Commercial Color Grading
A selection of RKM Studios' color grading work on commercial projects, including videos and ad campaigns for popular brands such as Nike, Acura, Nissan, Hasbro, Essentia, and Red Bull. We have also colored promos for Diplo's Mad Decent Block Party, and the Hard Summer Music Festival 2019.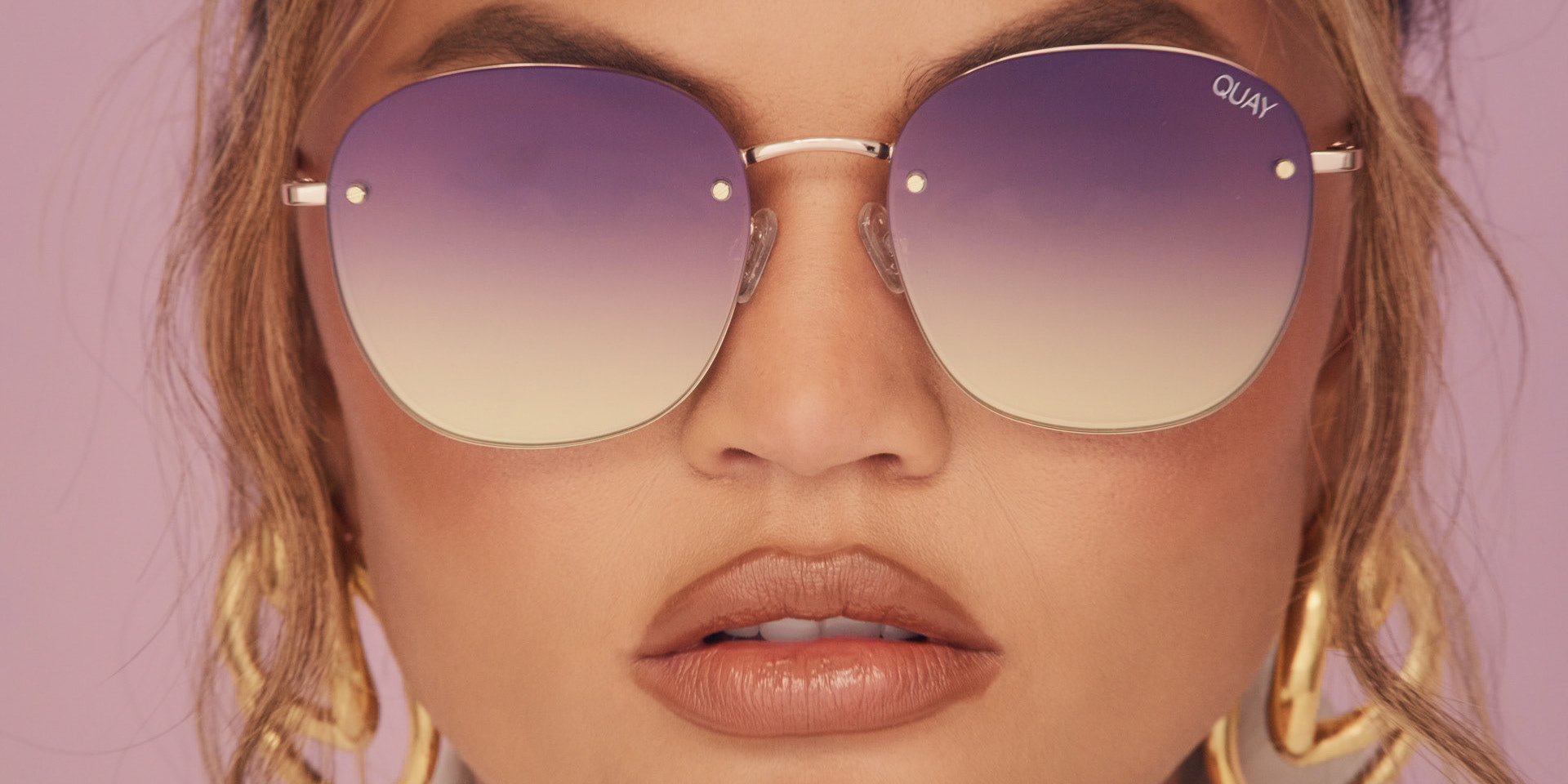 Quay x Chrissy Teigen 2020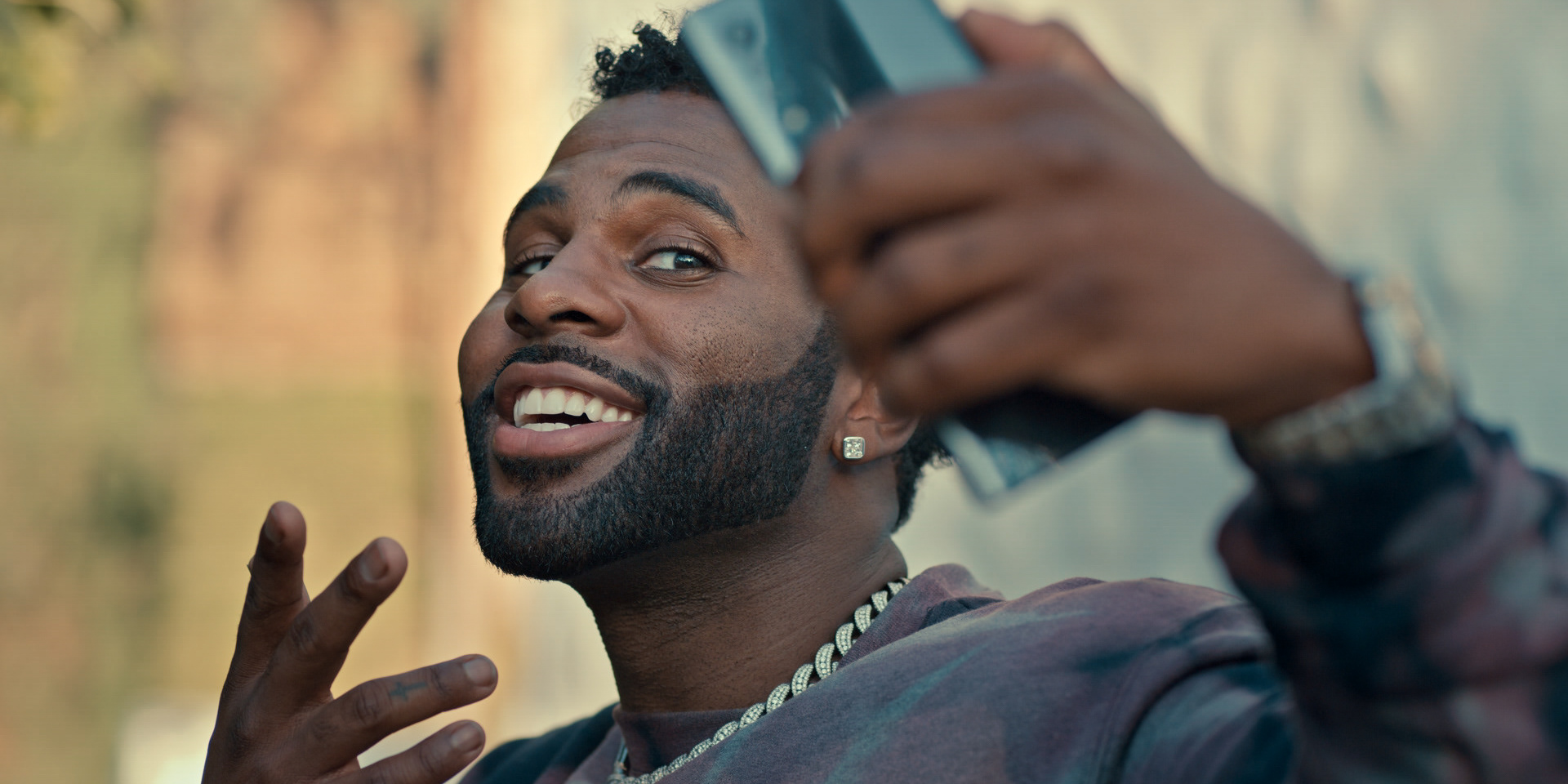 LG Velvet - Jason Derulo's Favorites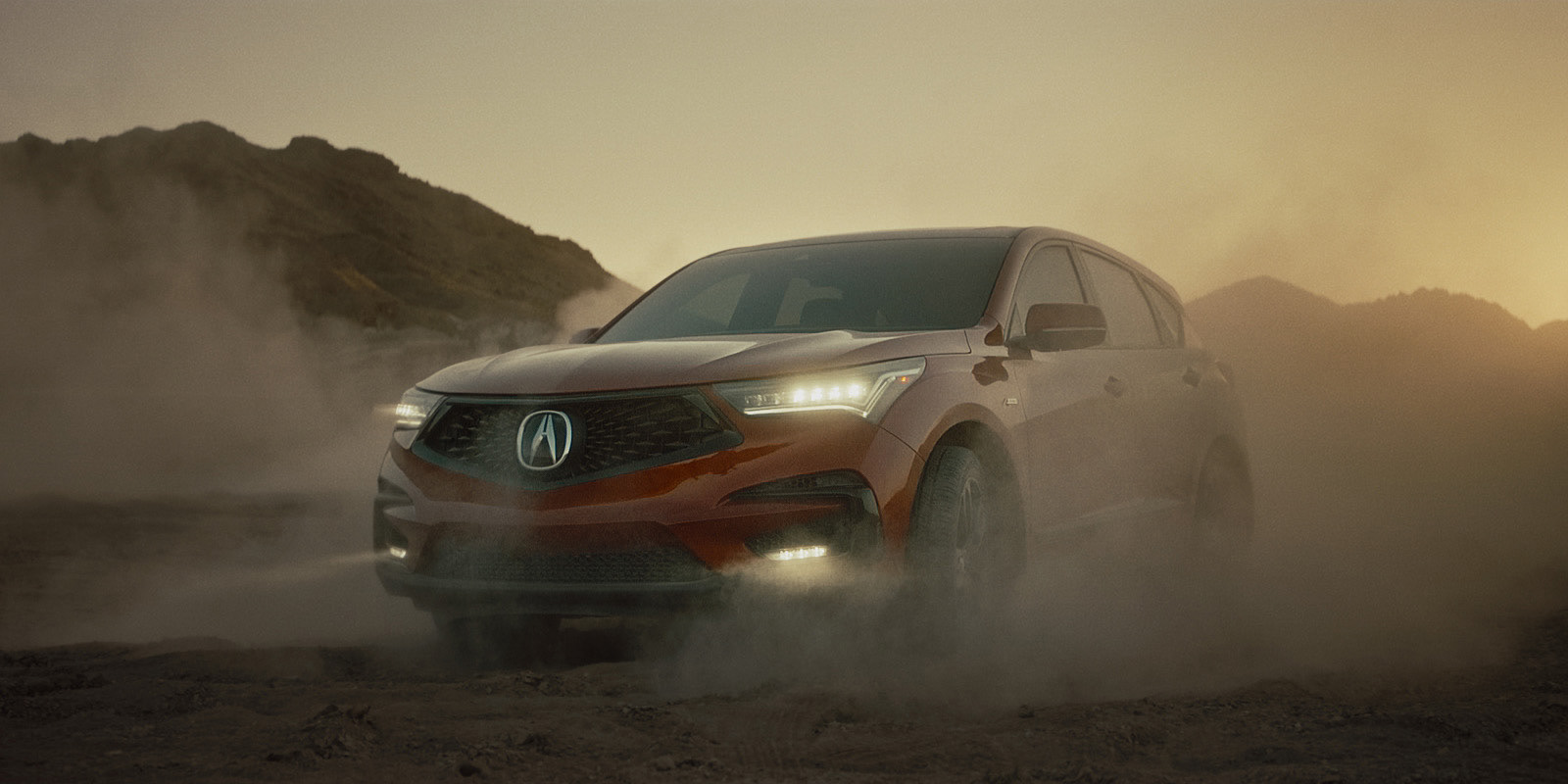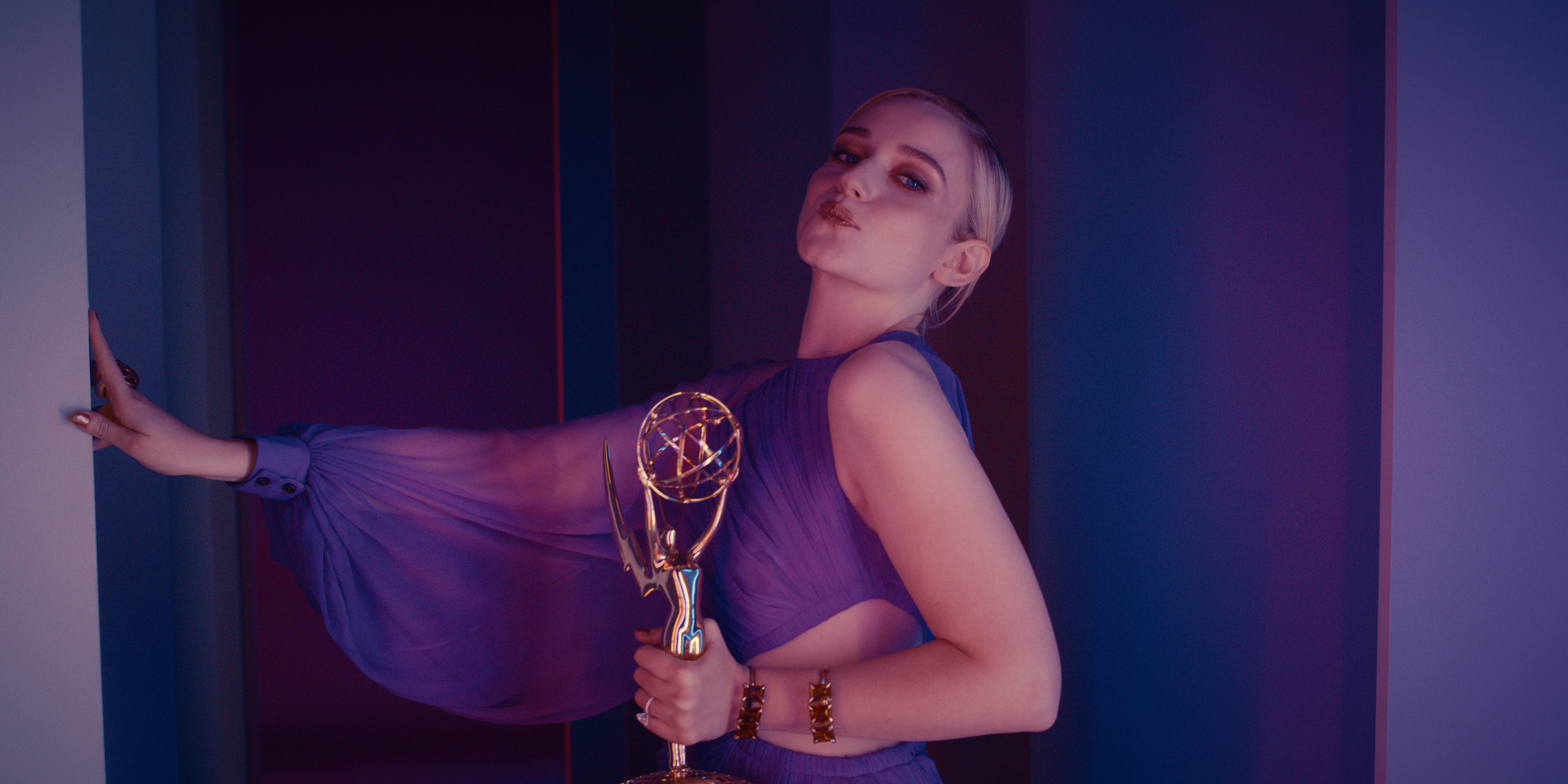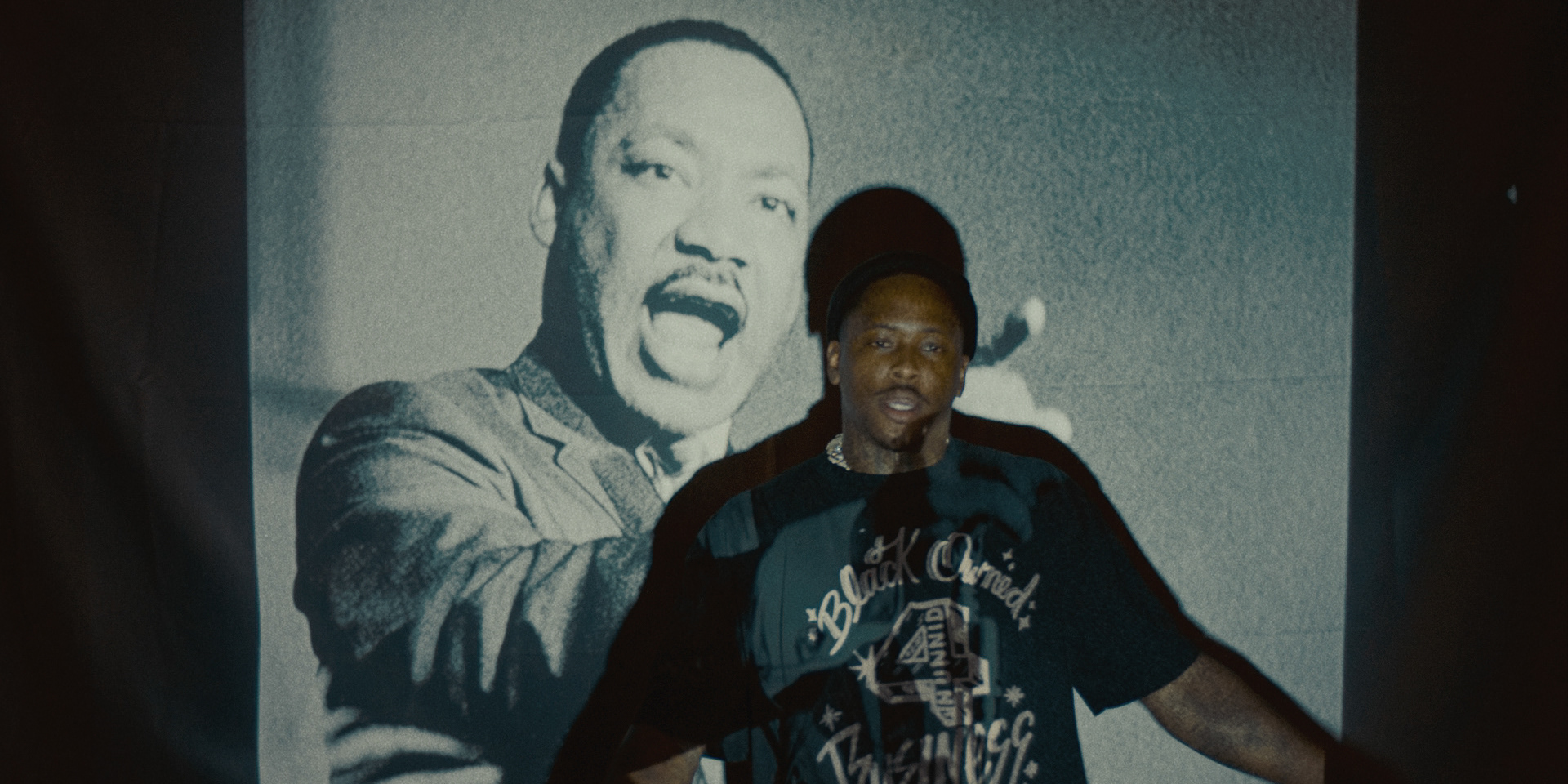 BET Awards - Chuck D, Nas, YG, Black Thought, & Rapsody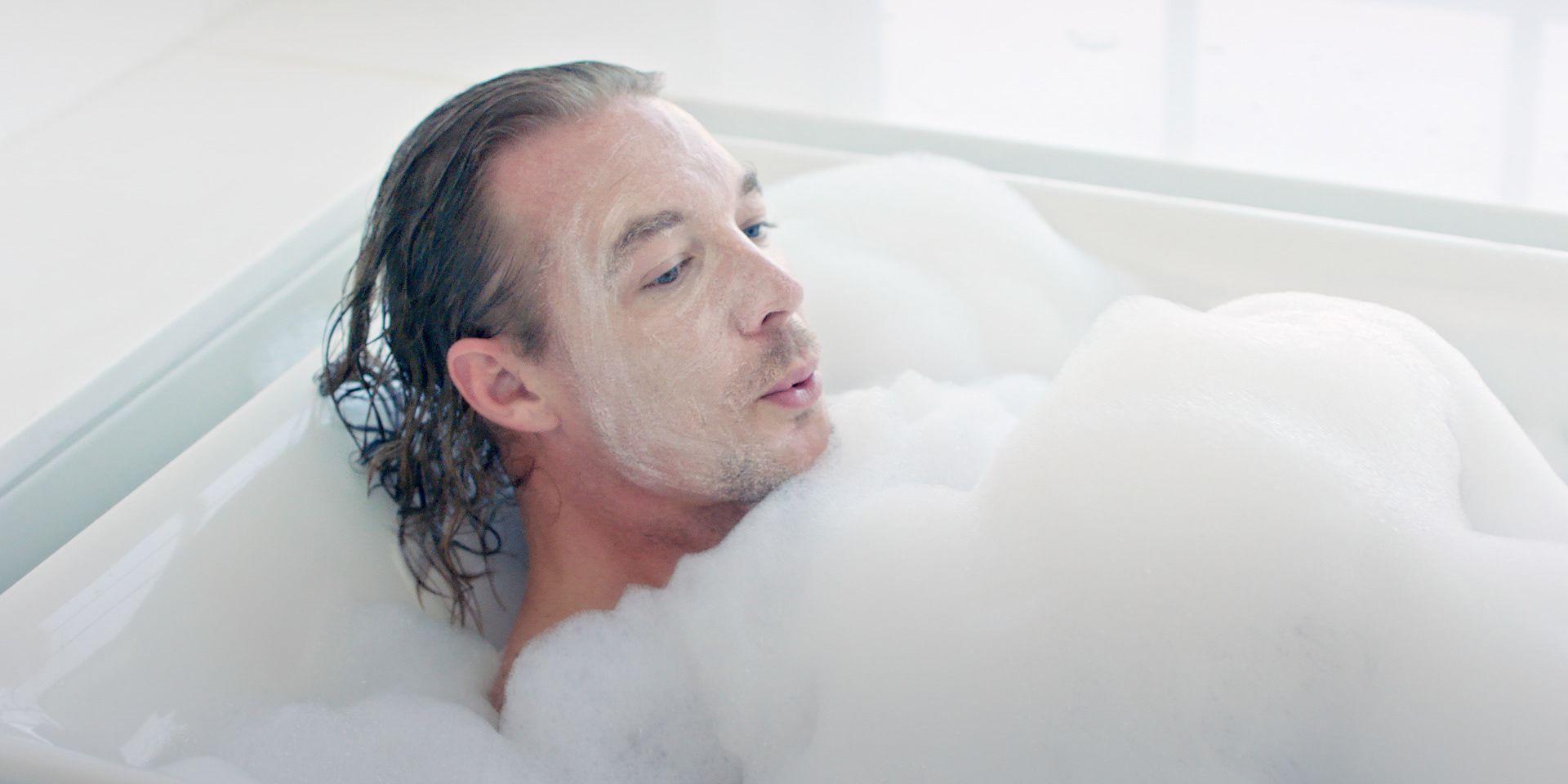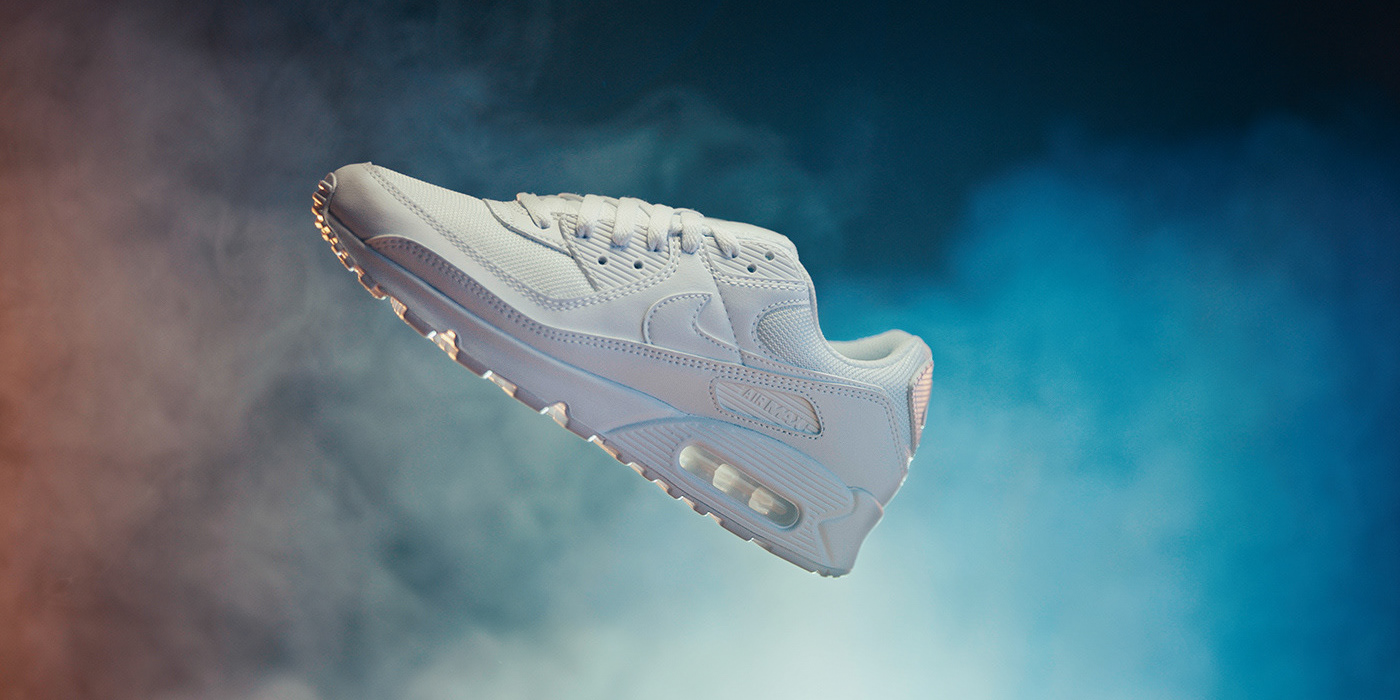 Nike - The Story of Air Max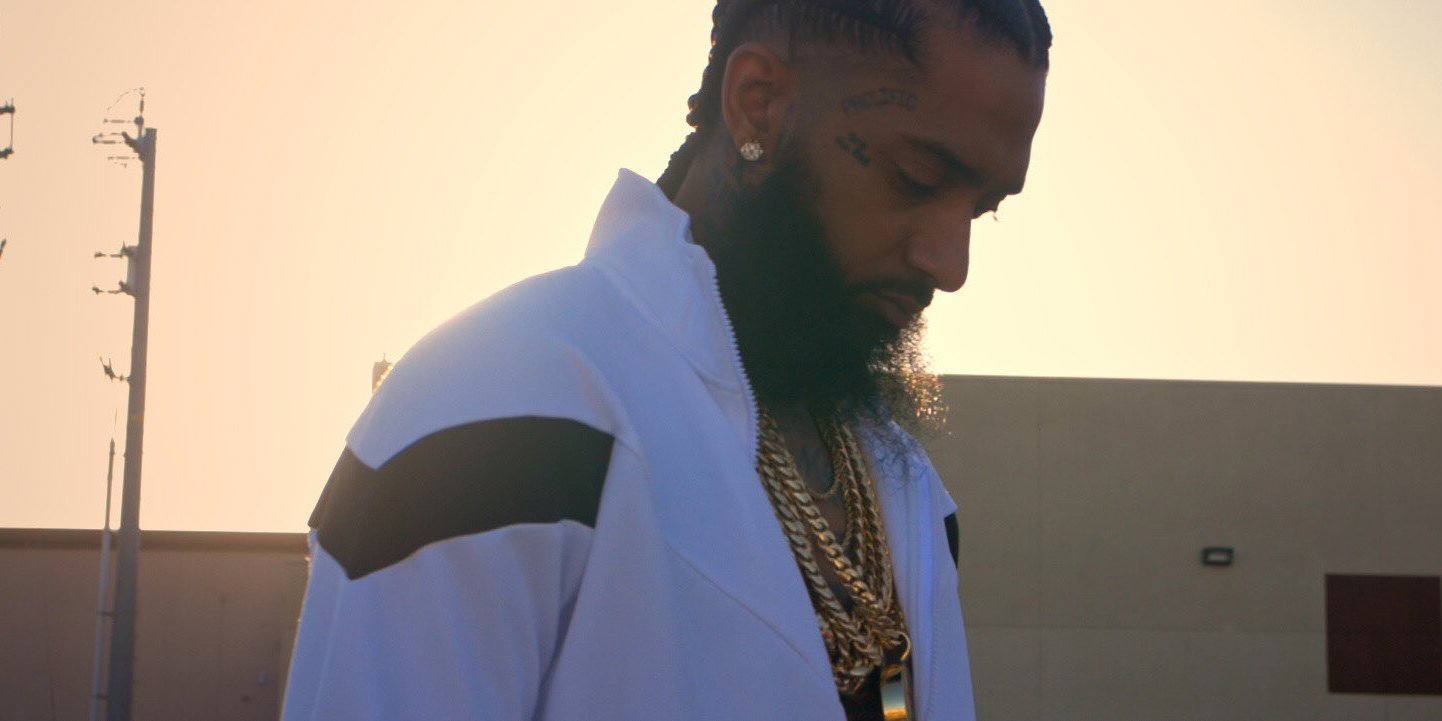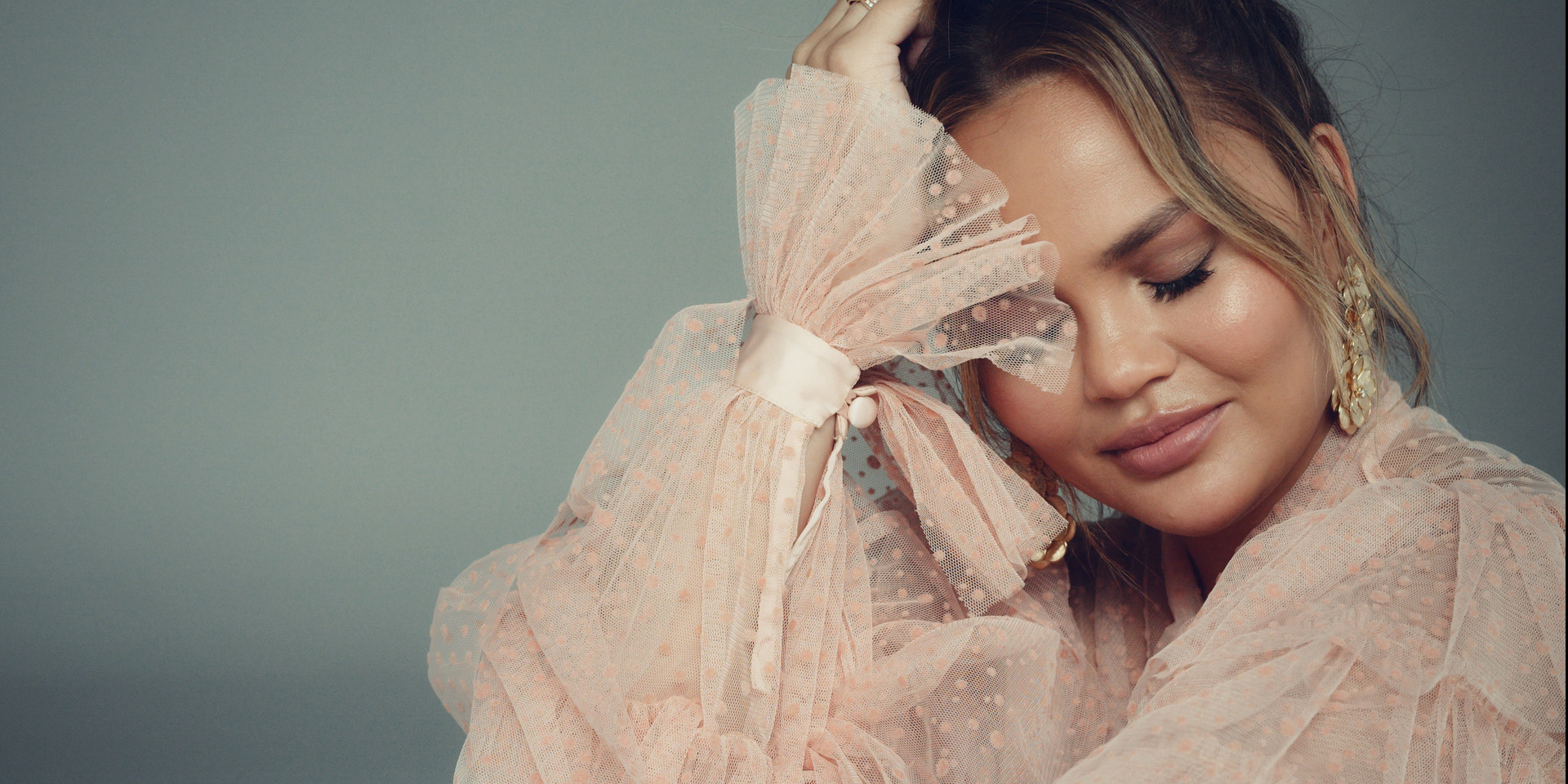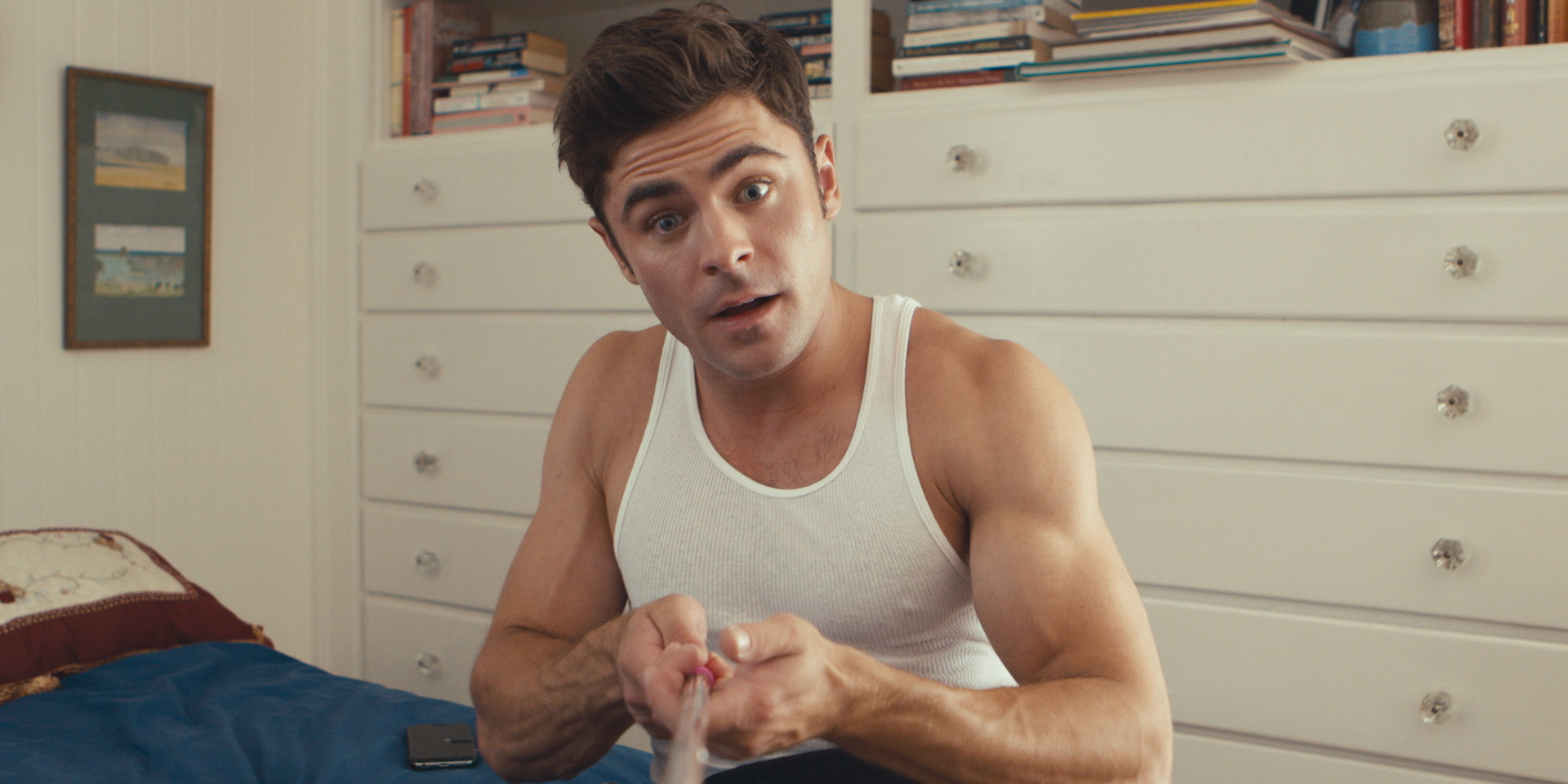 Zac Efron Can't Stop Taking Selfies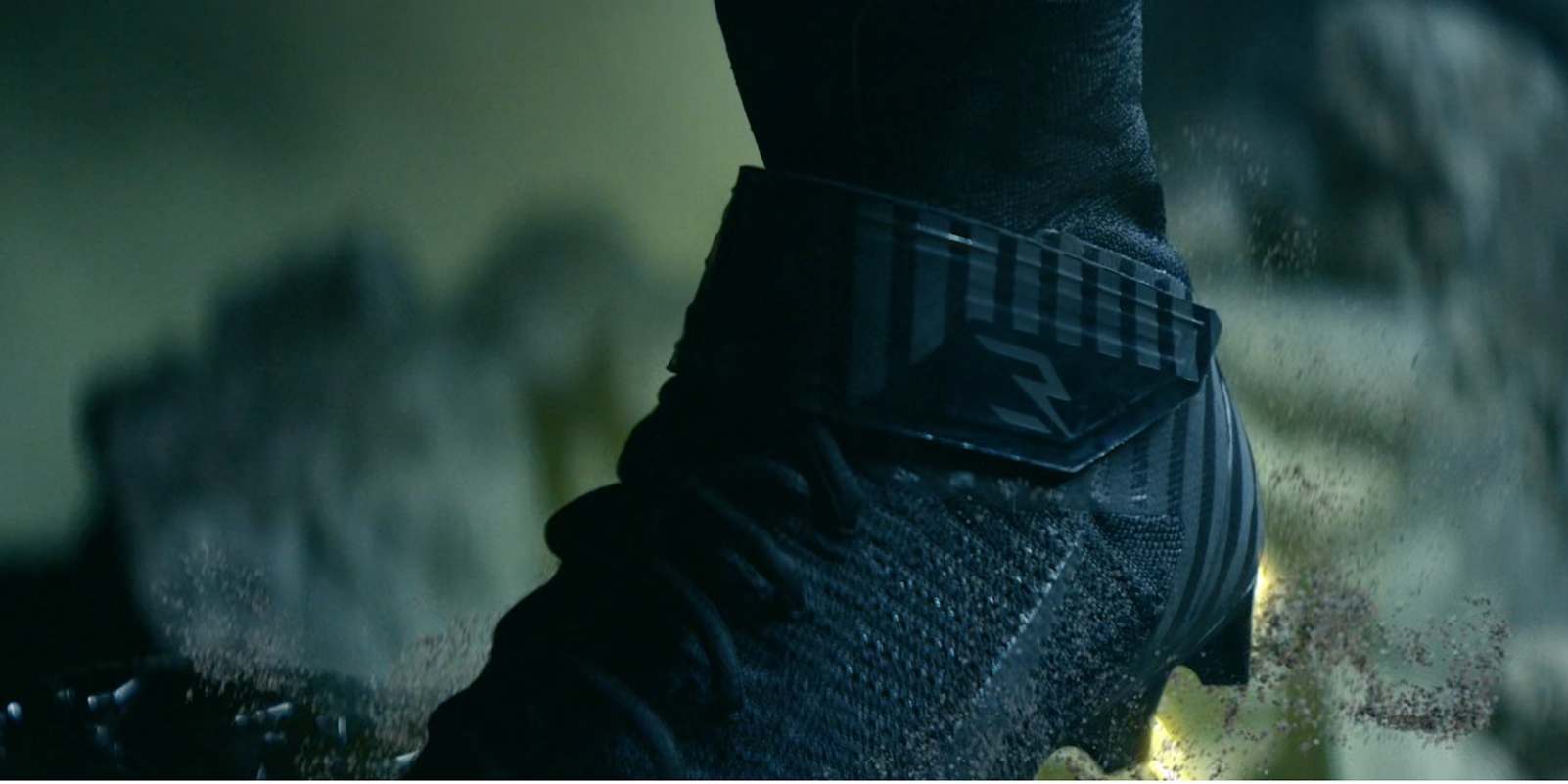 Nike feat. Russell Wilson - "Winner Stays"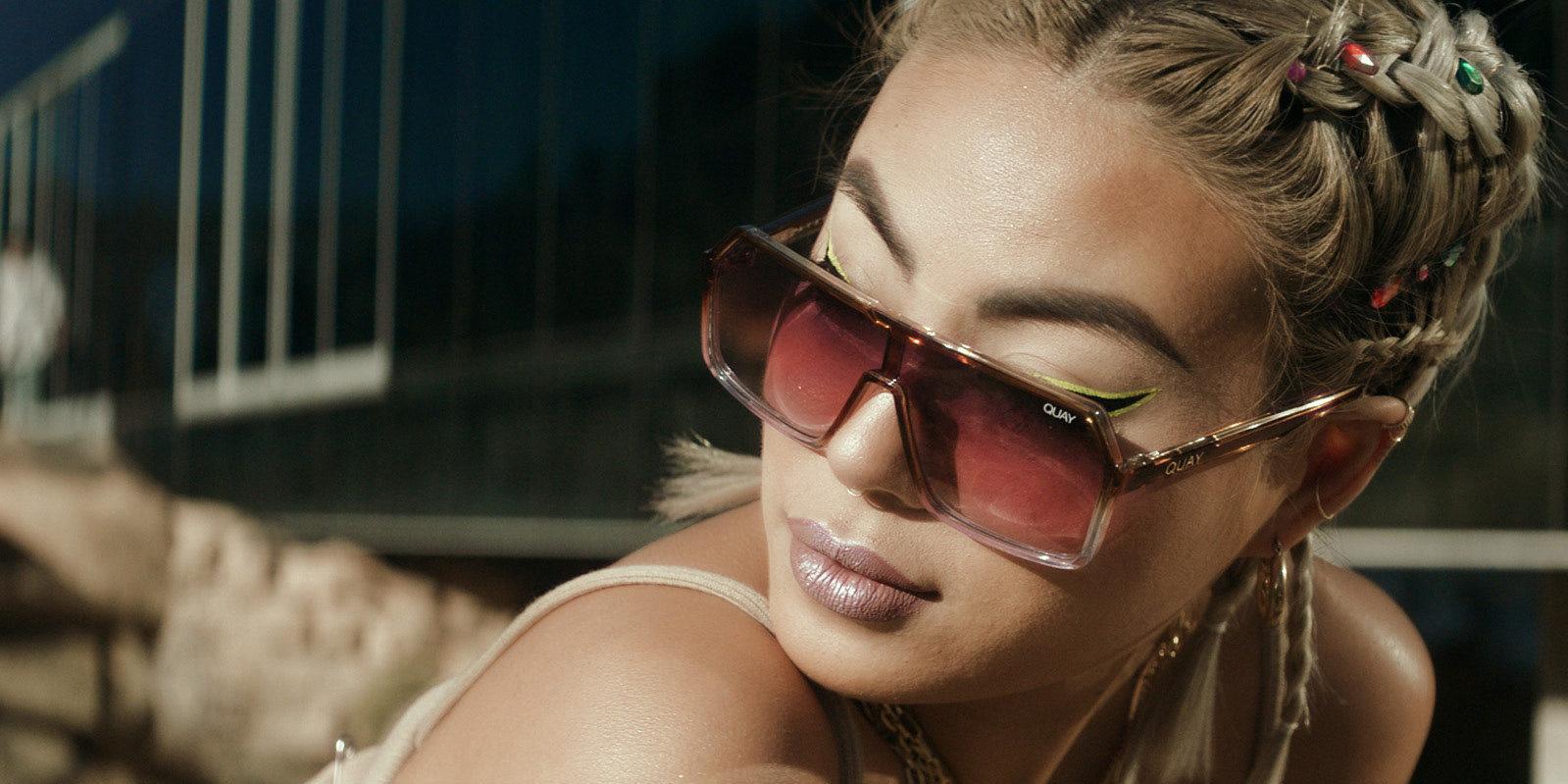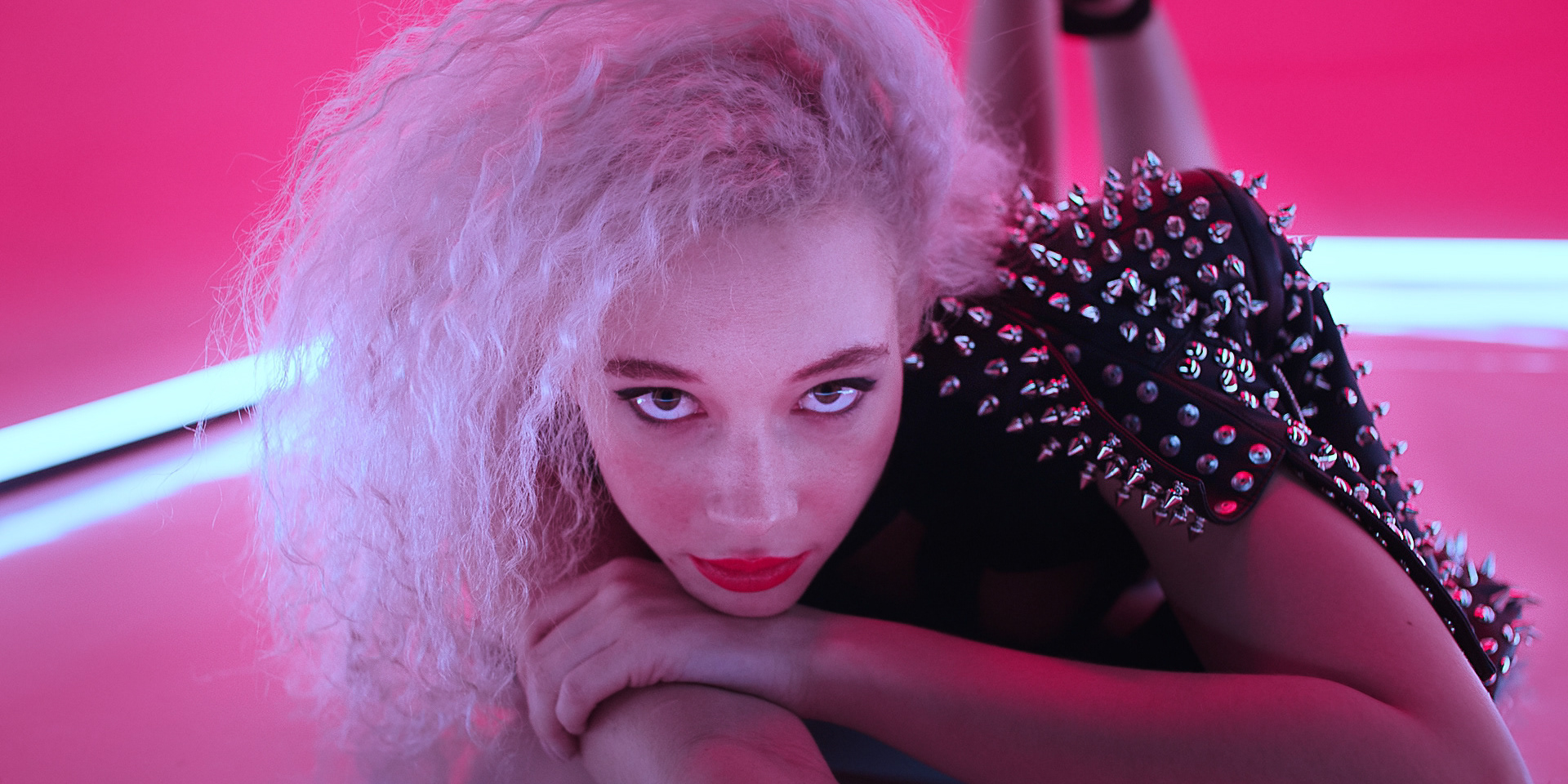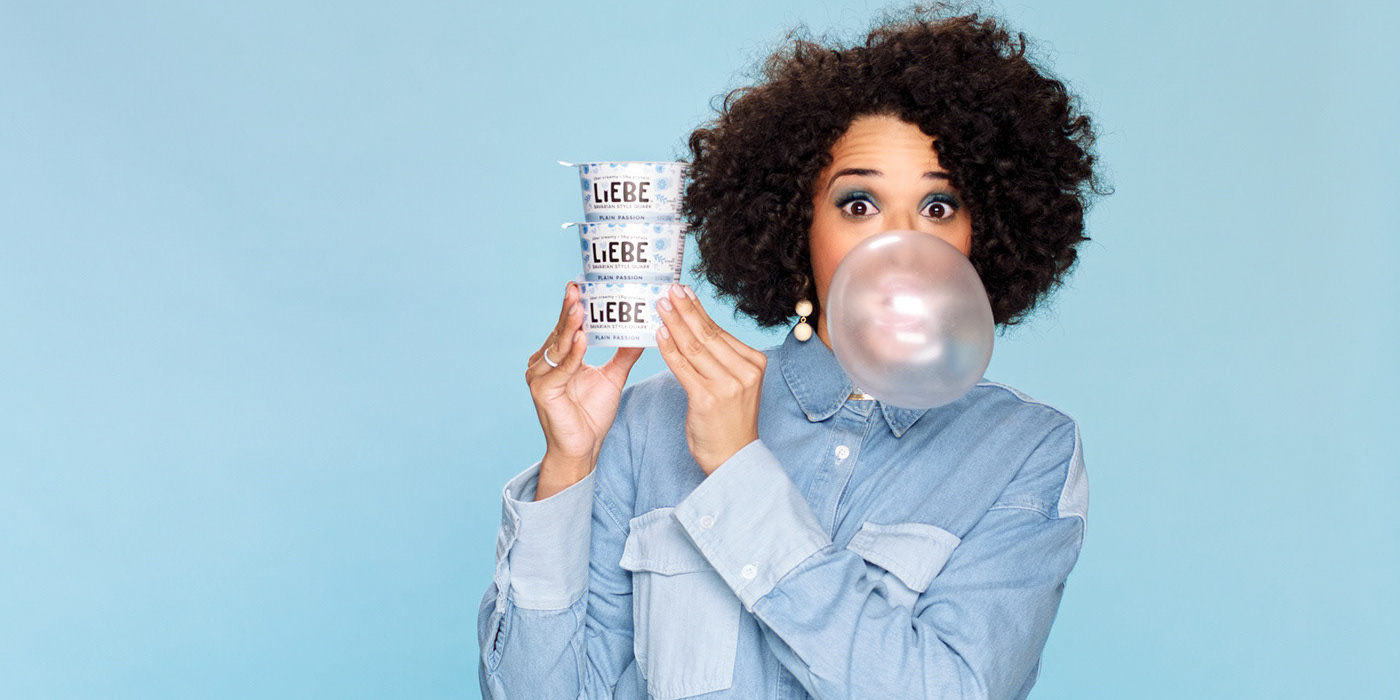 Liebe Quark - "Embrace Your Quarky"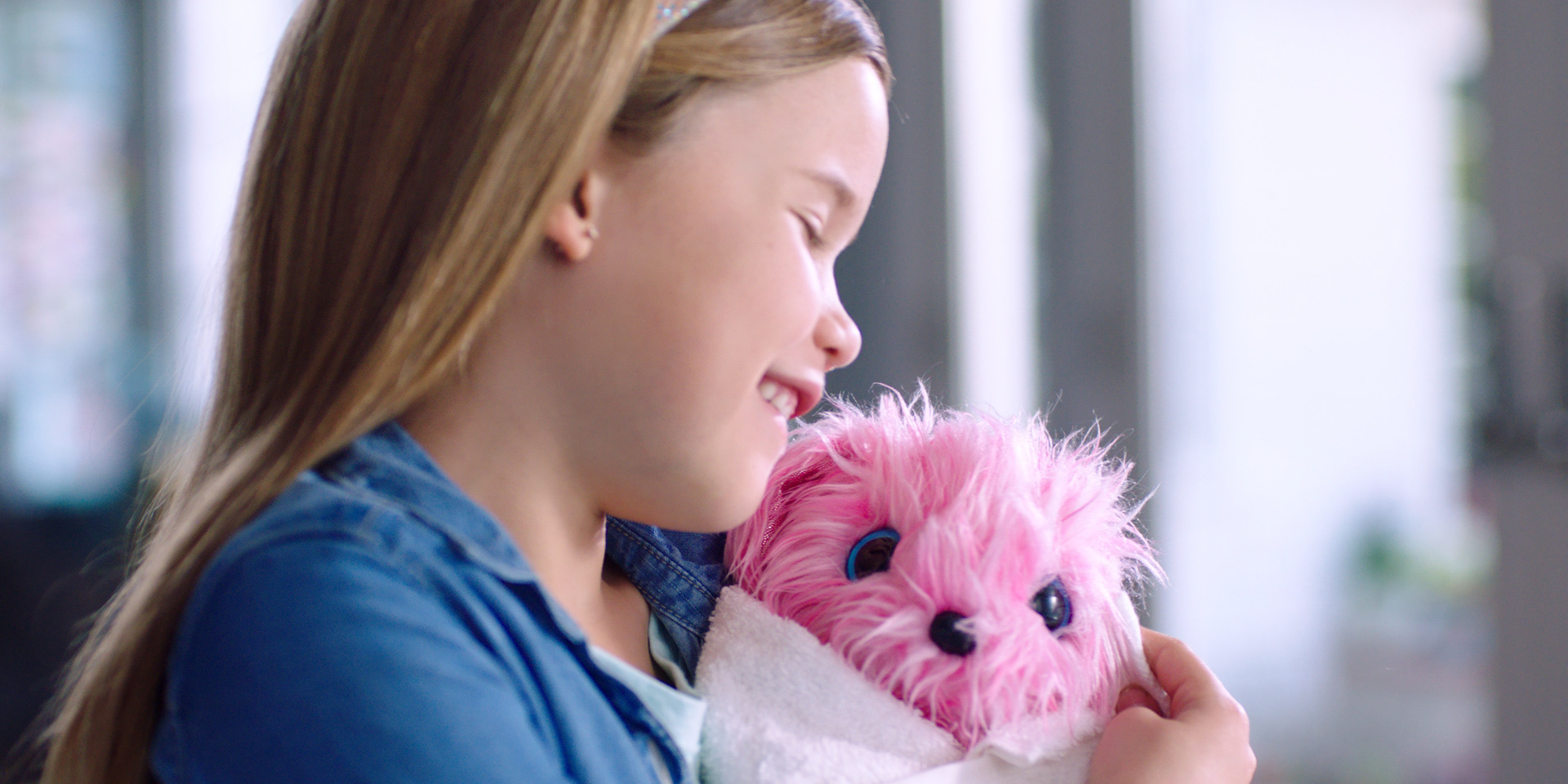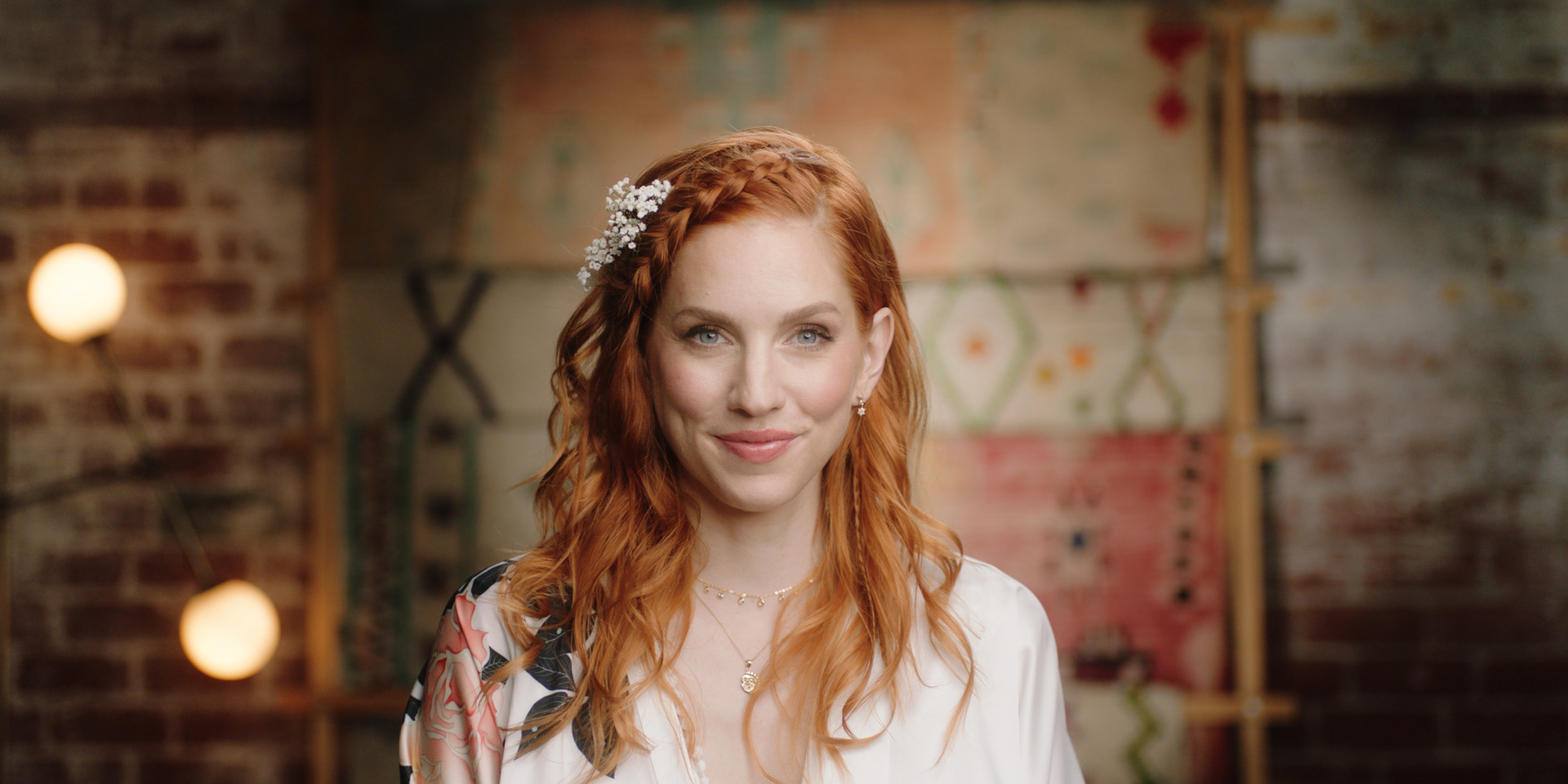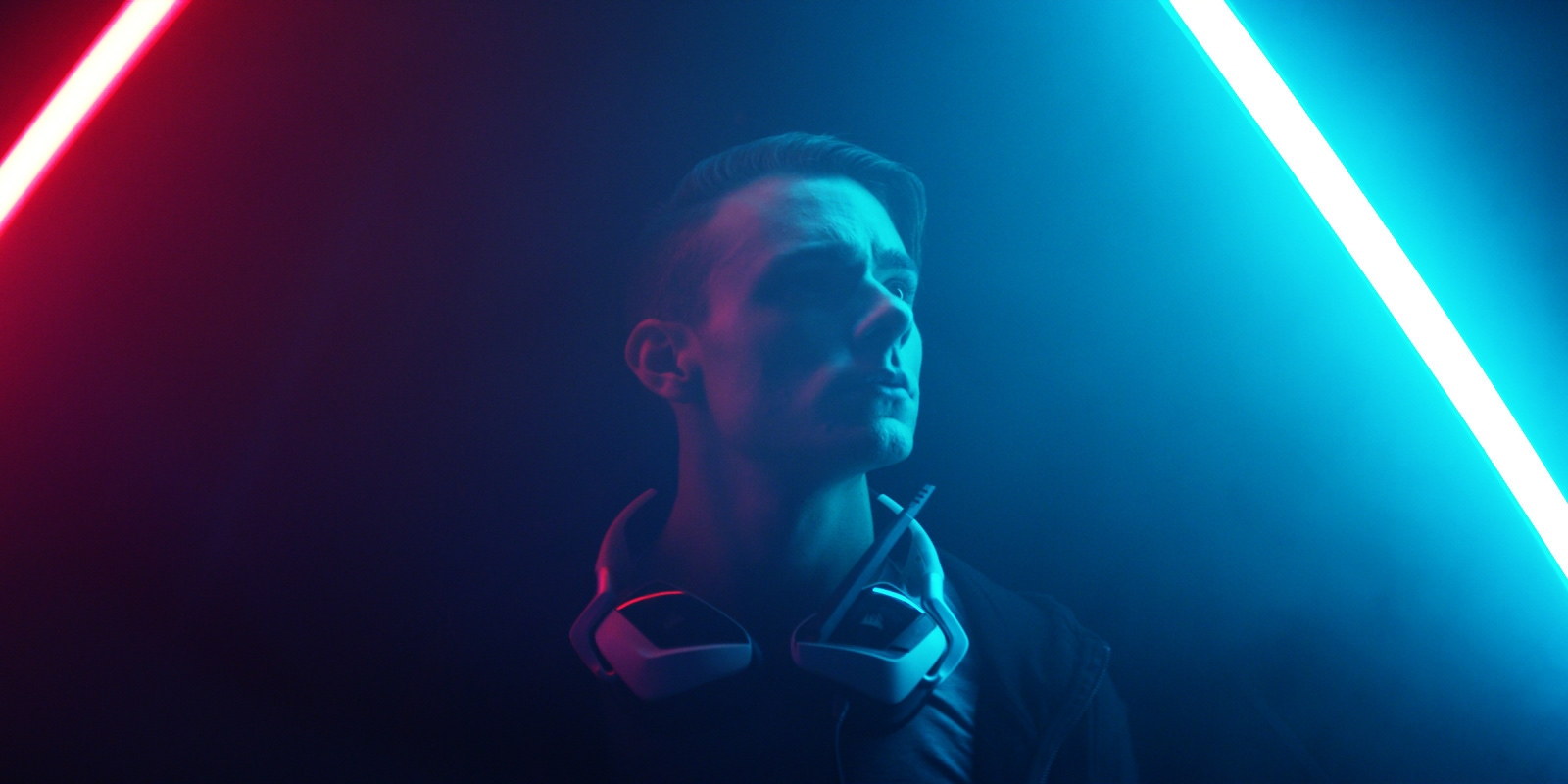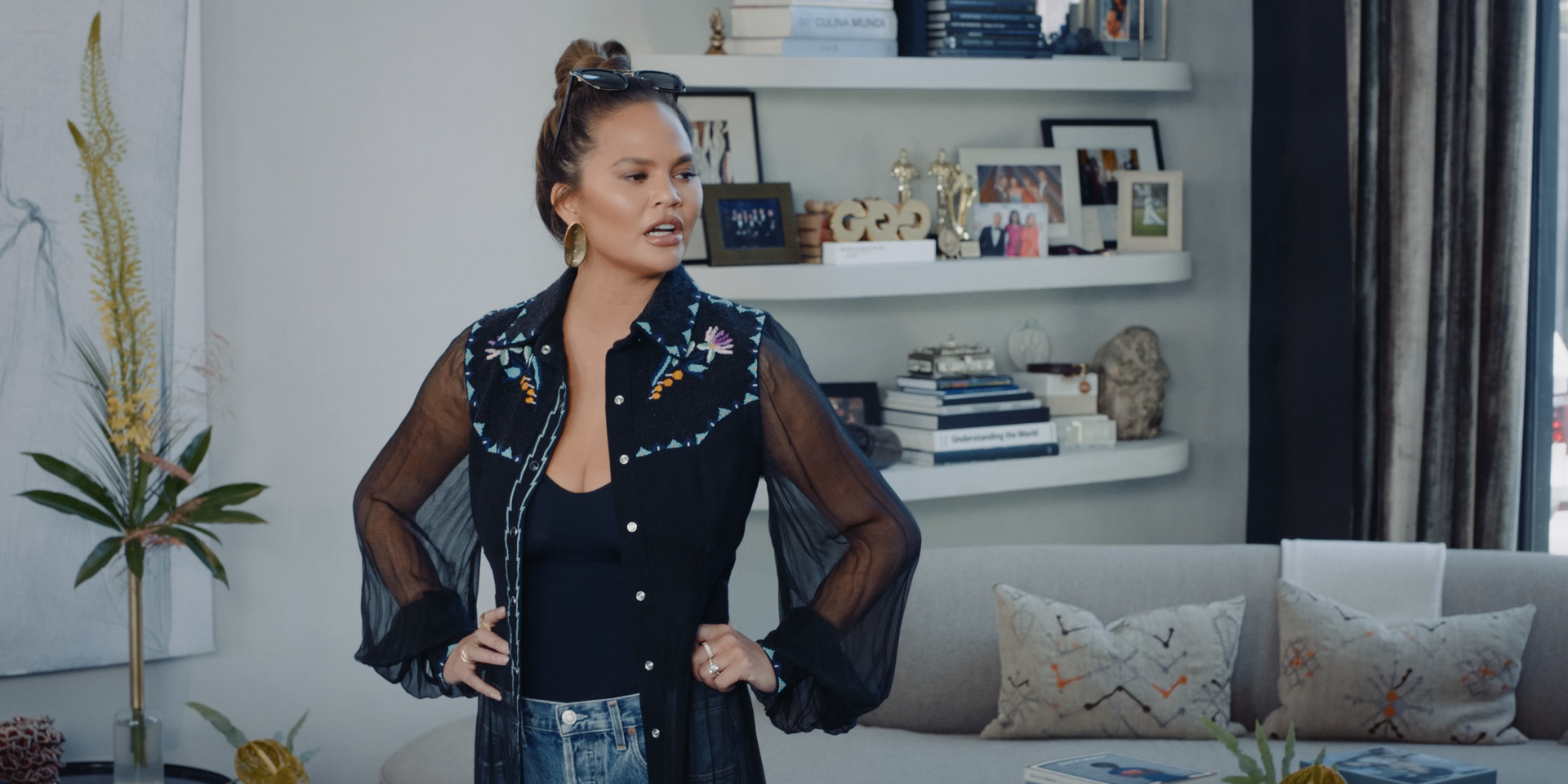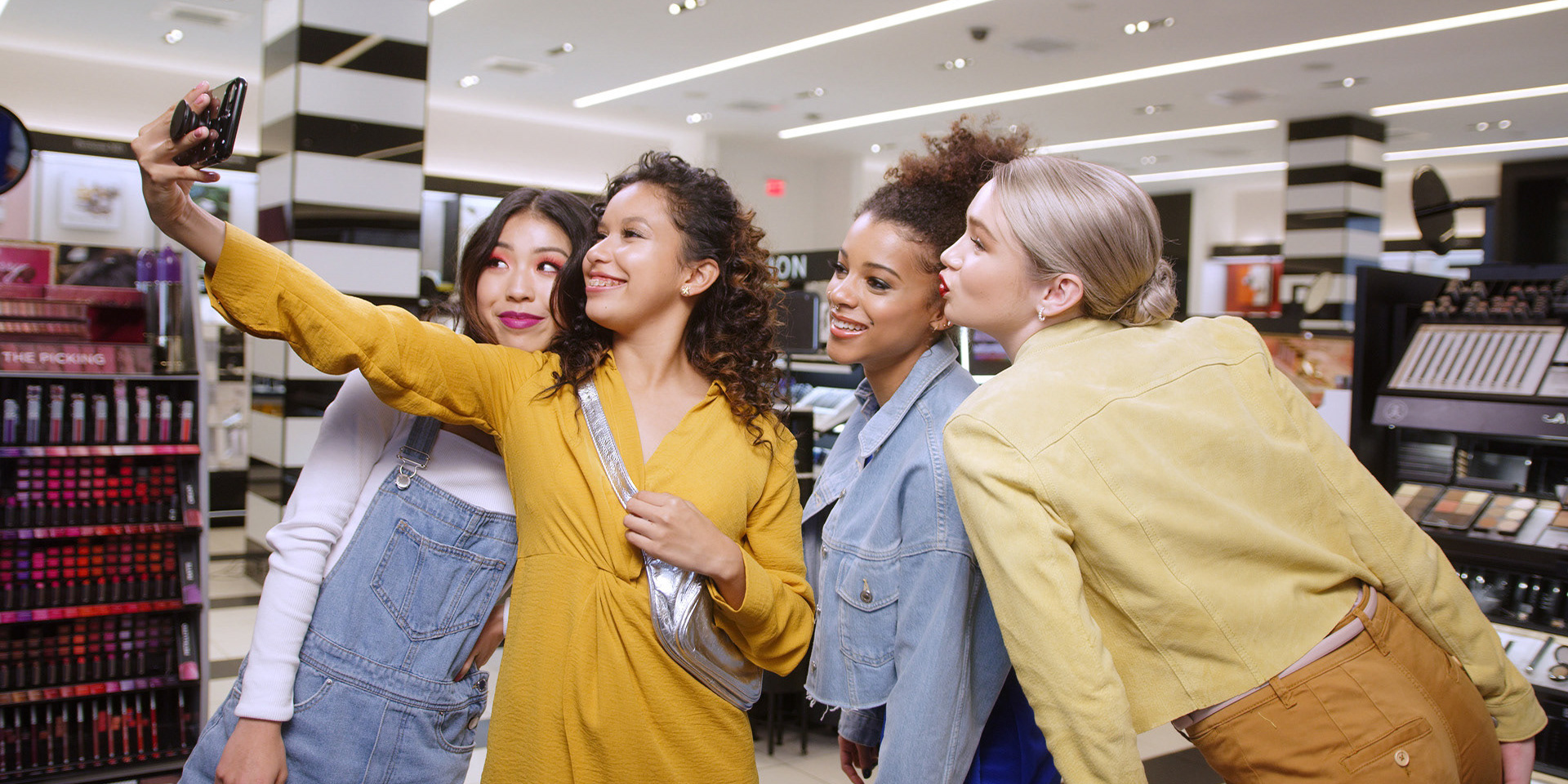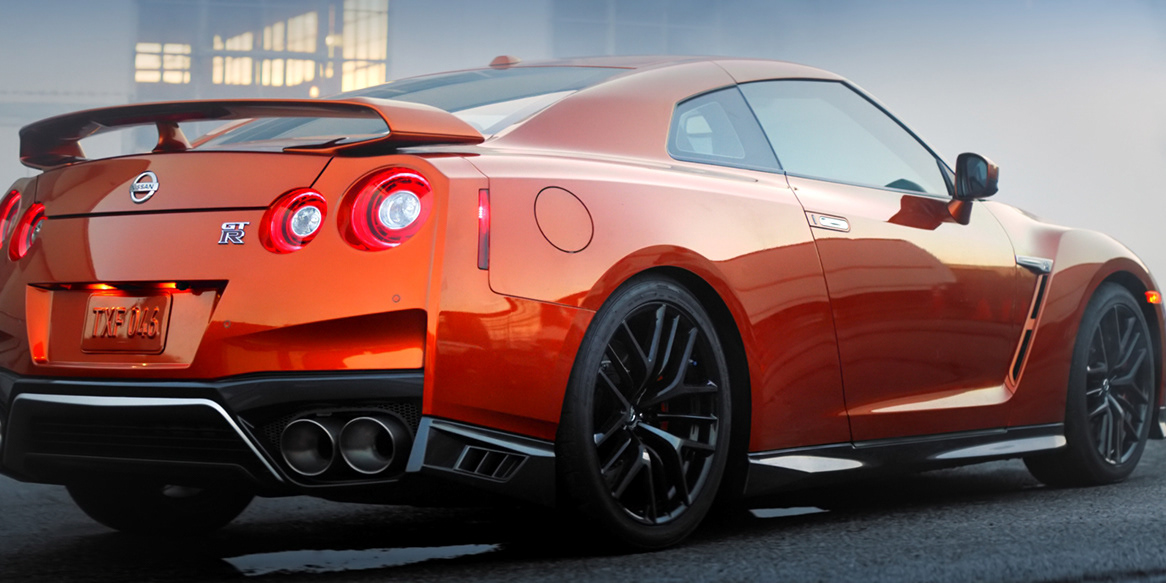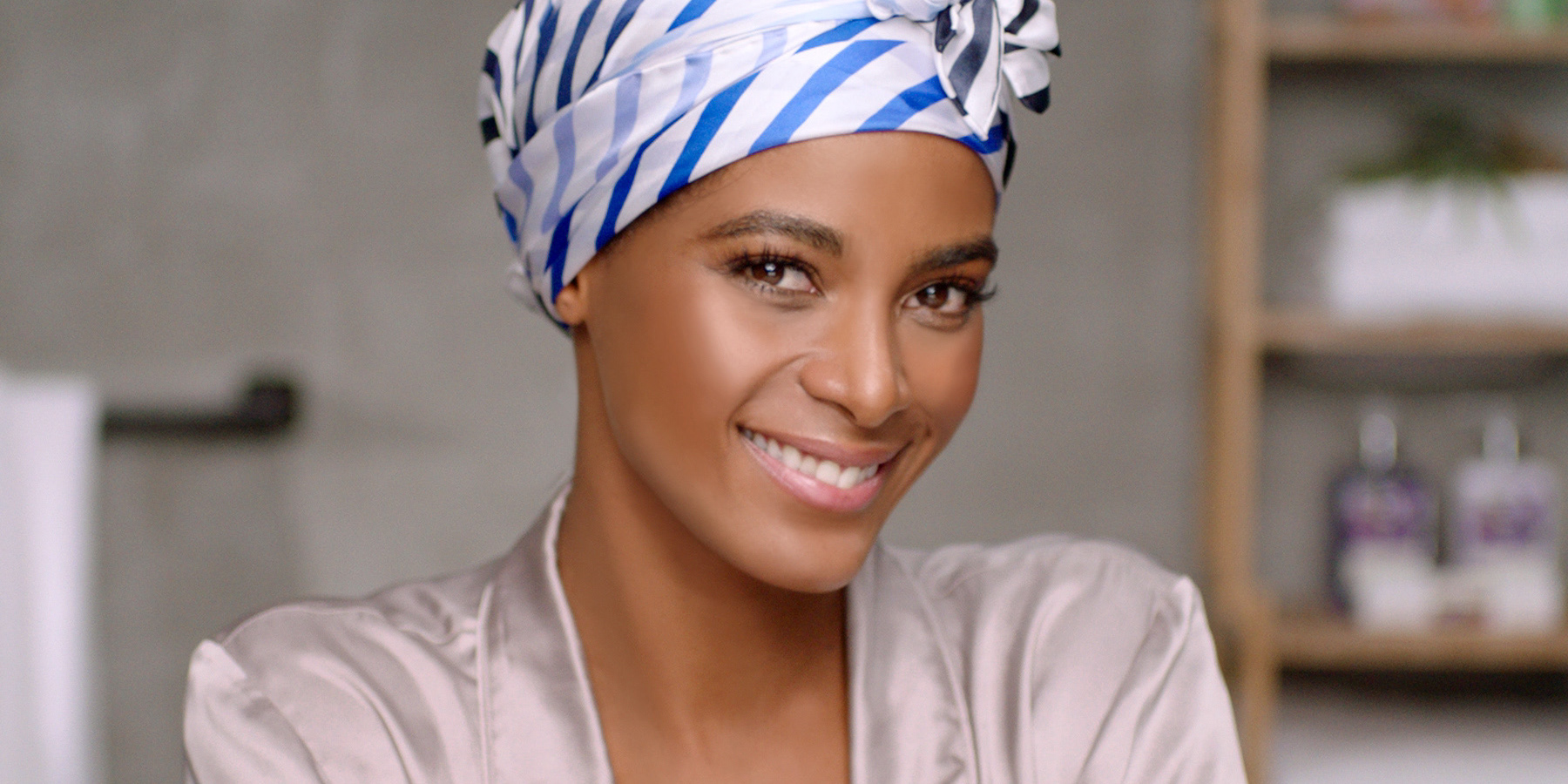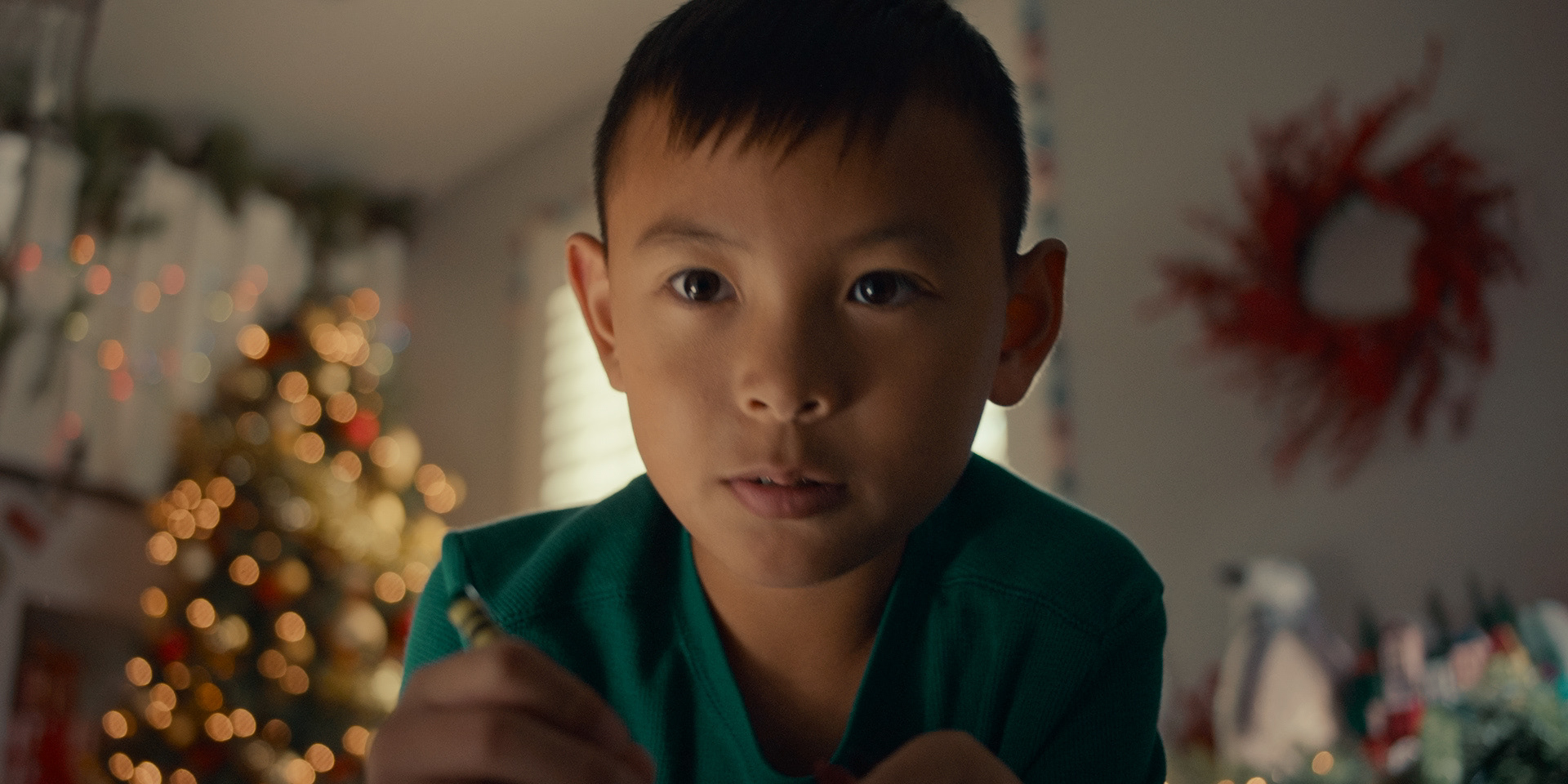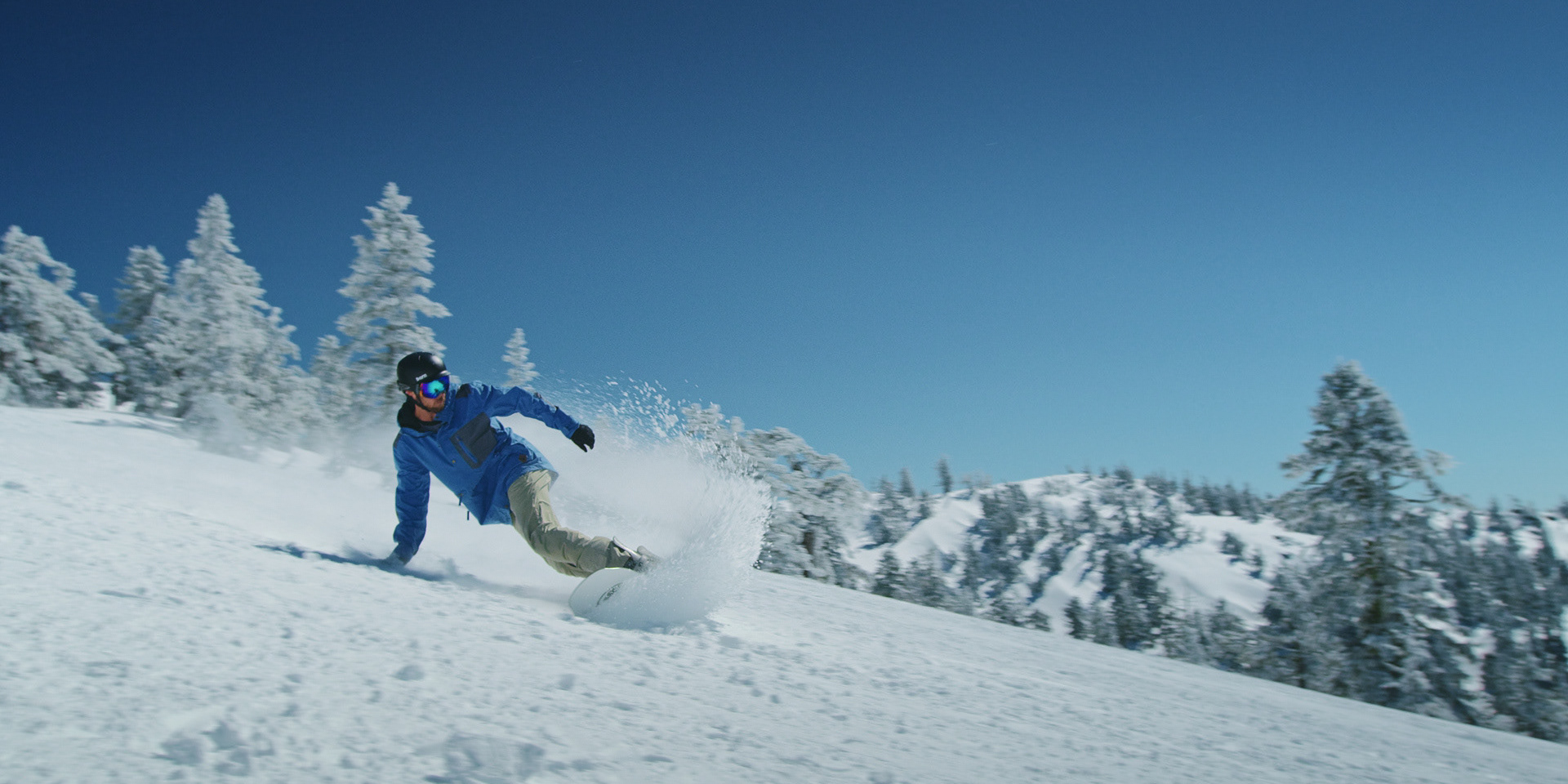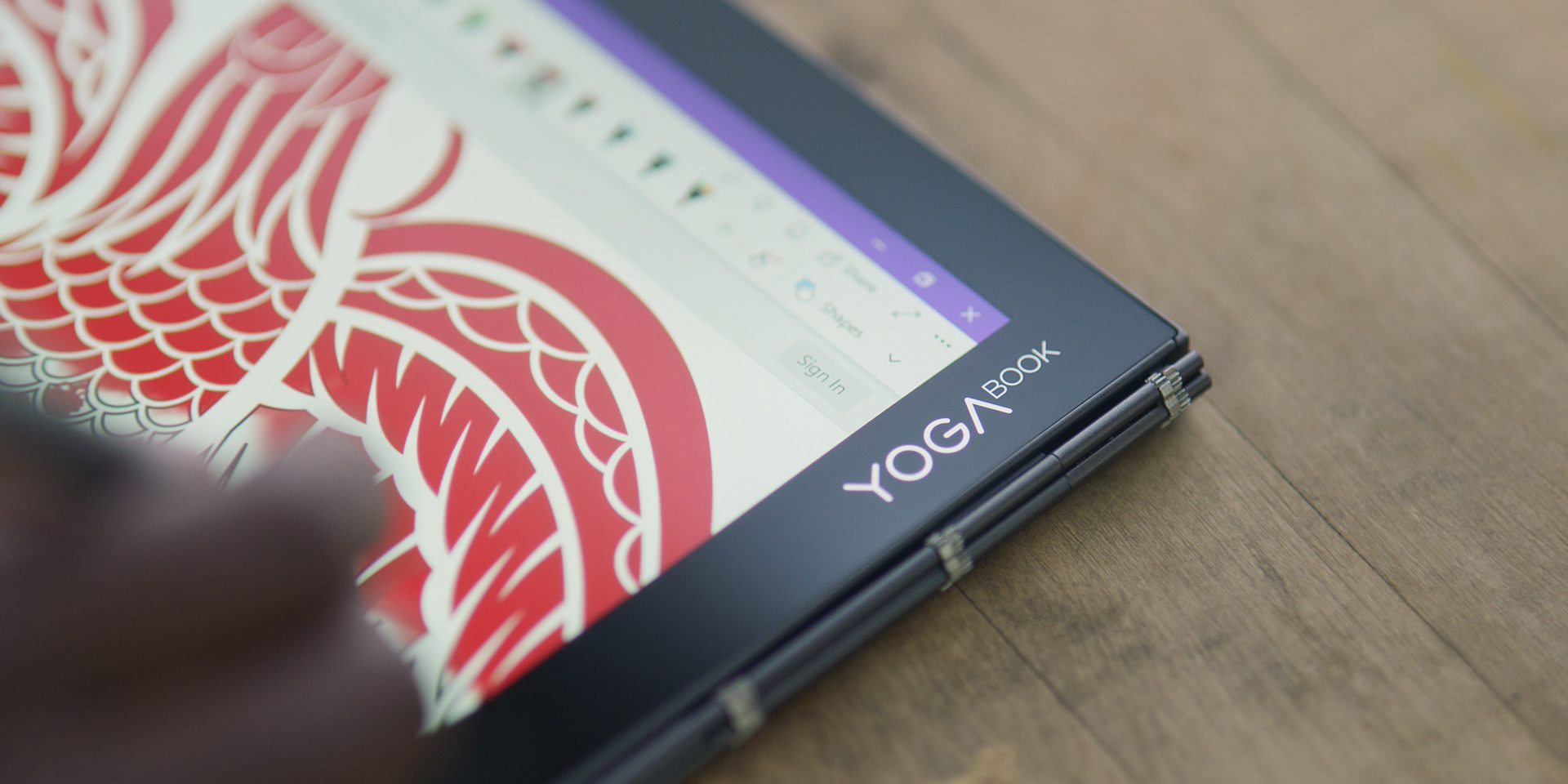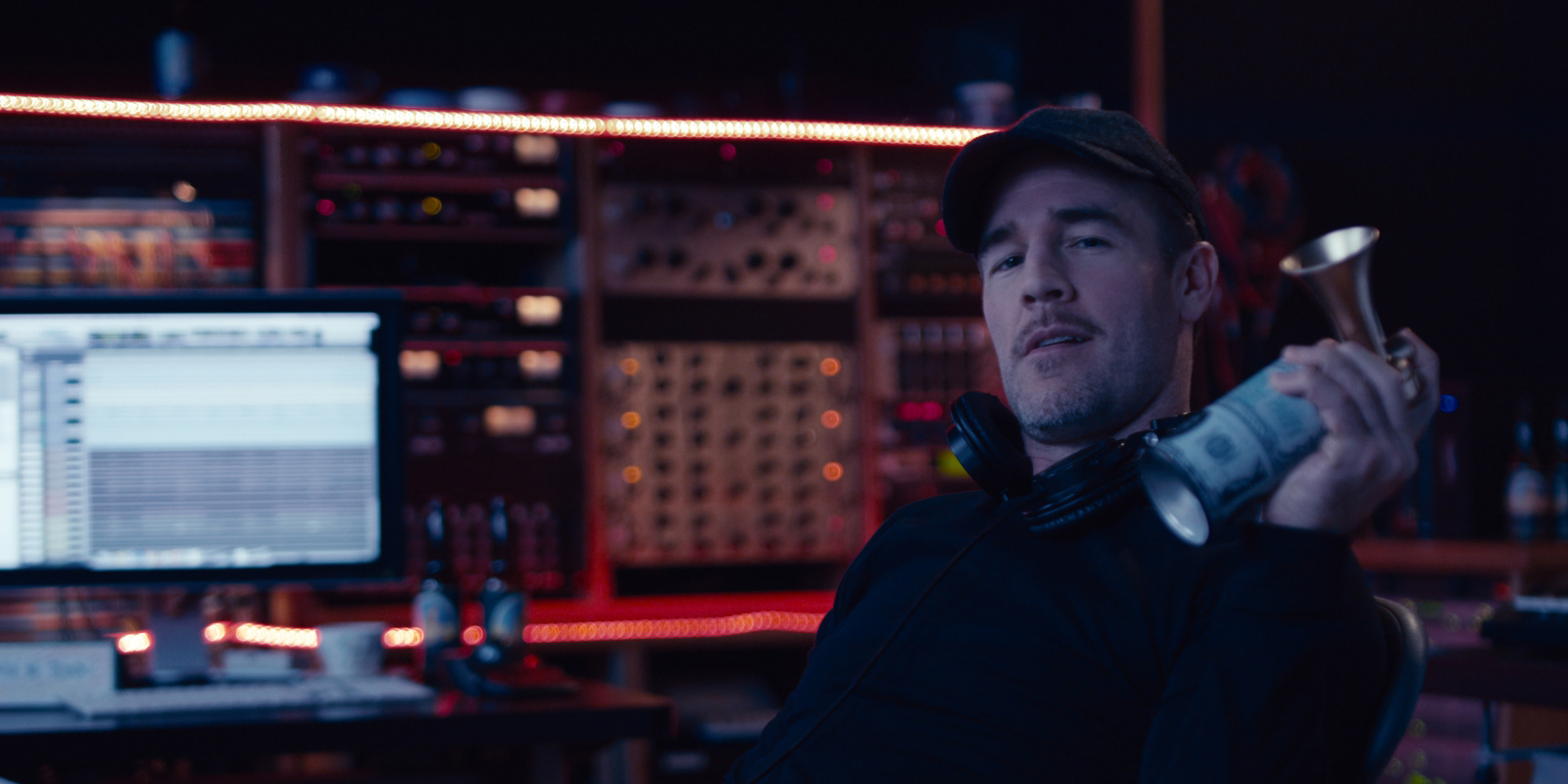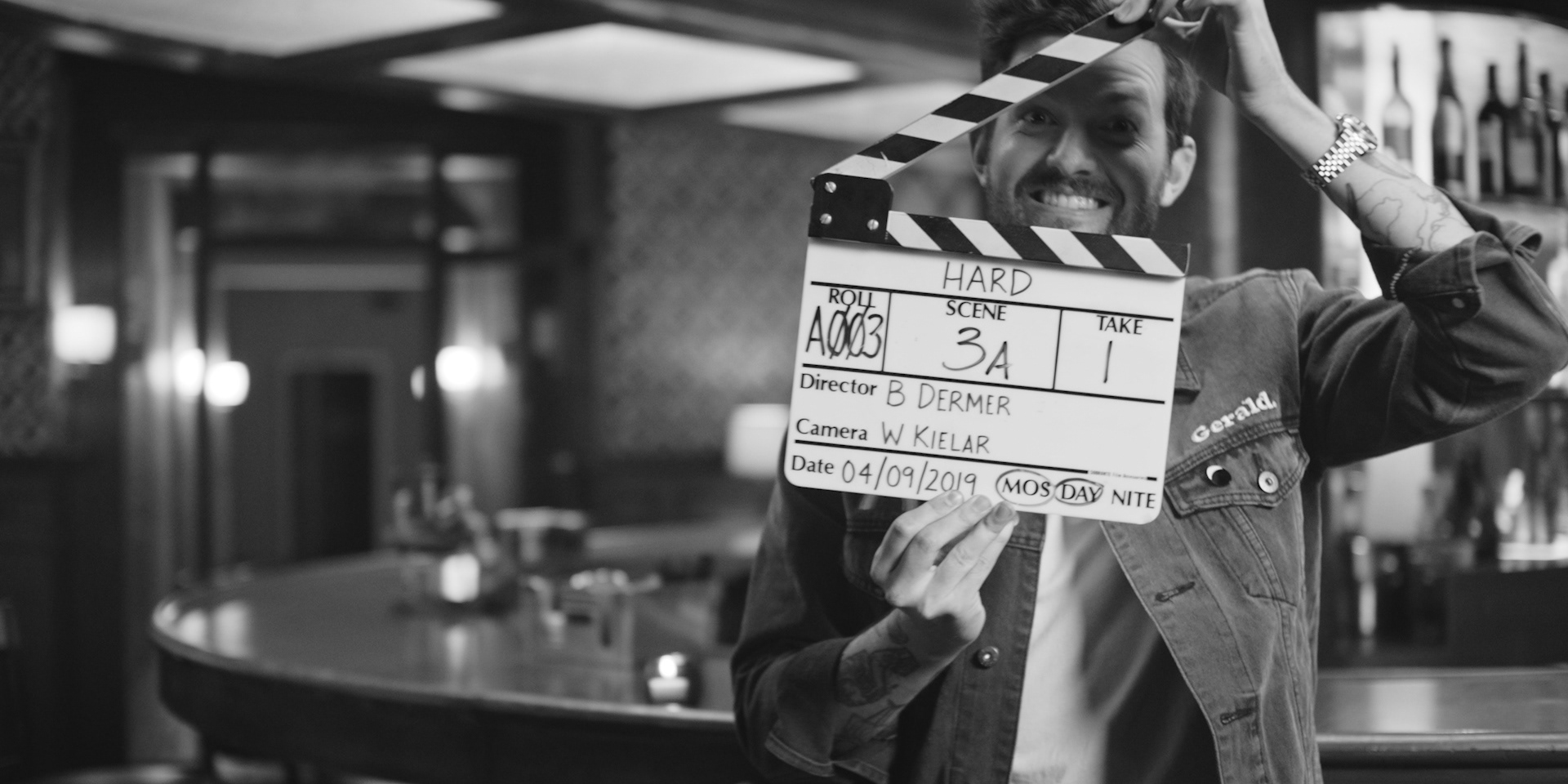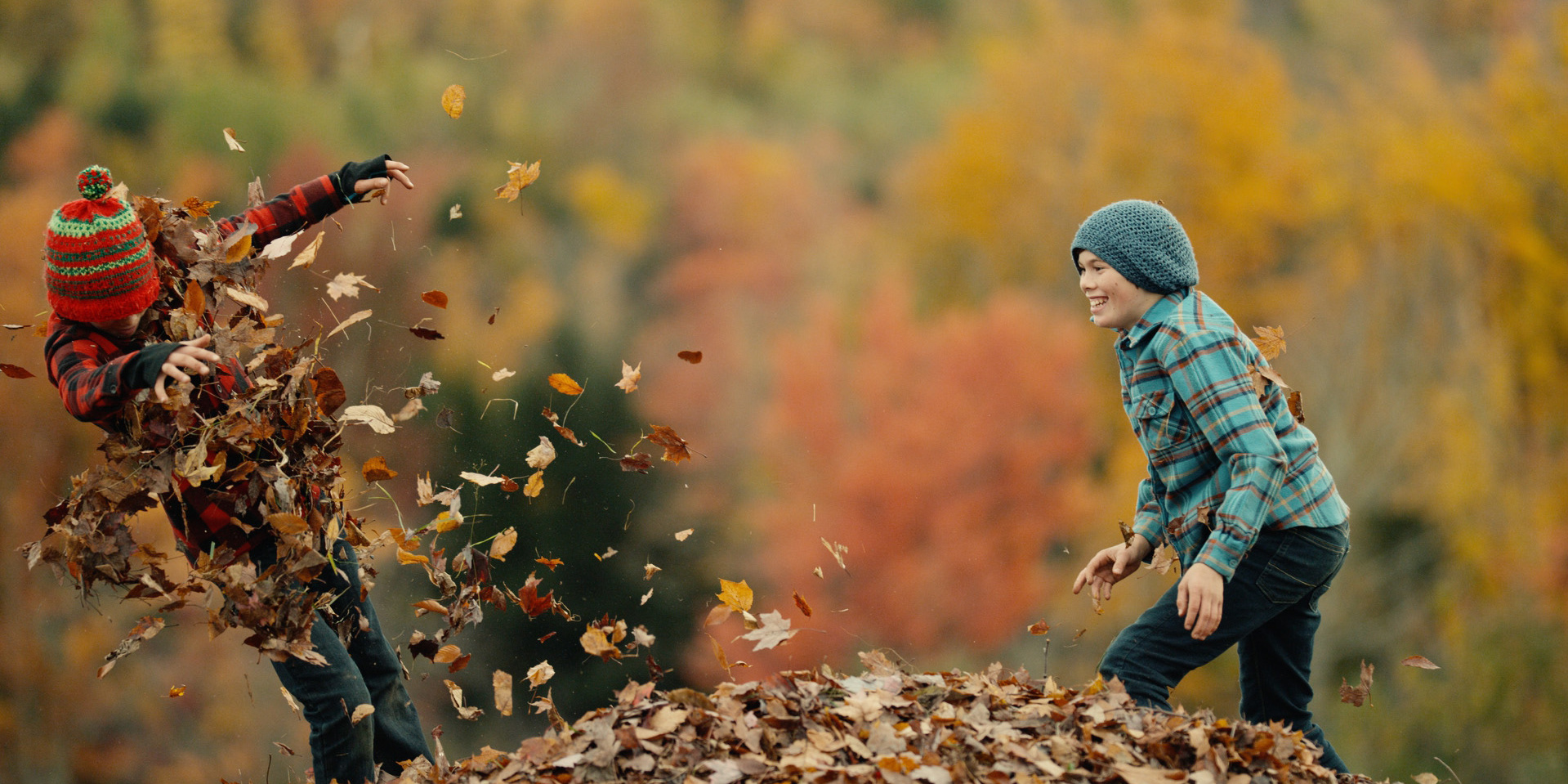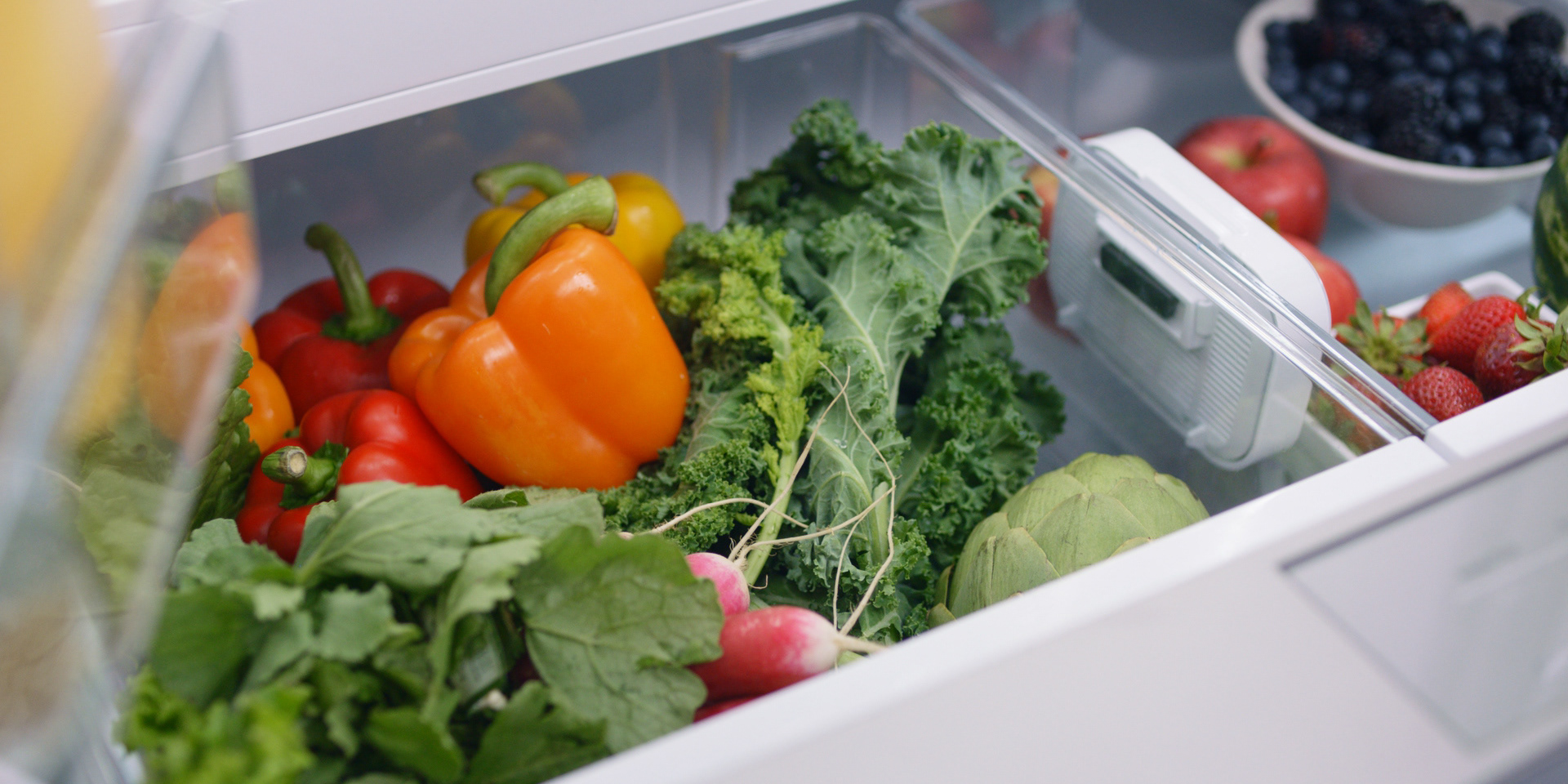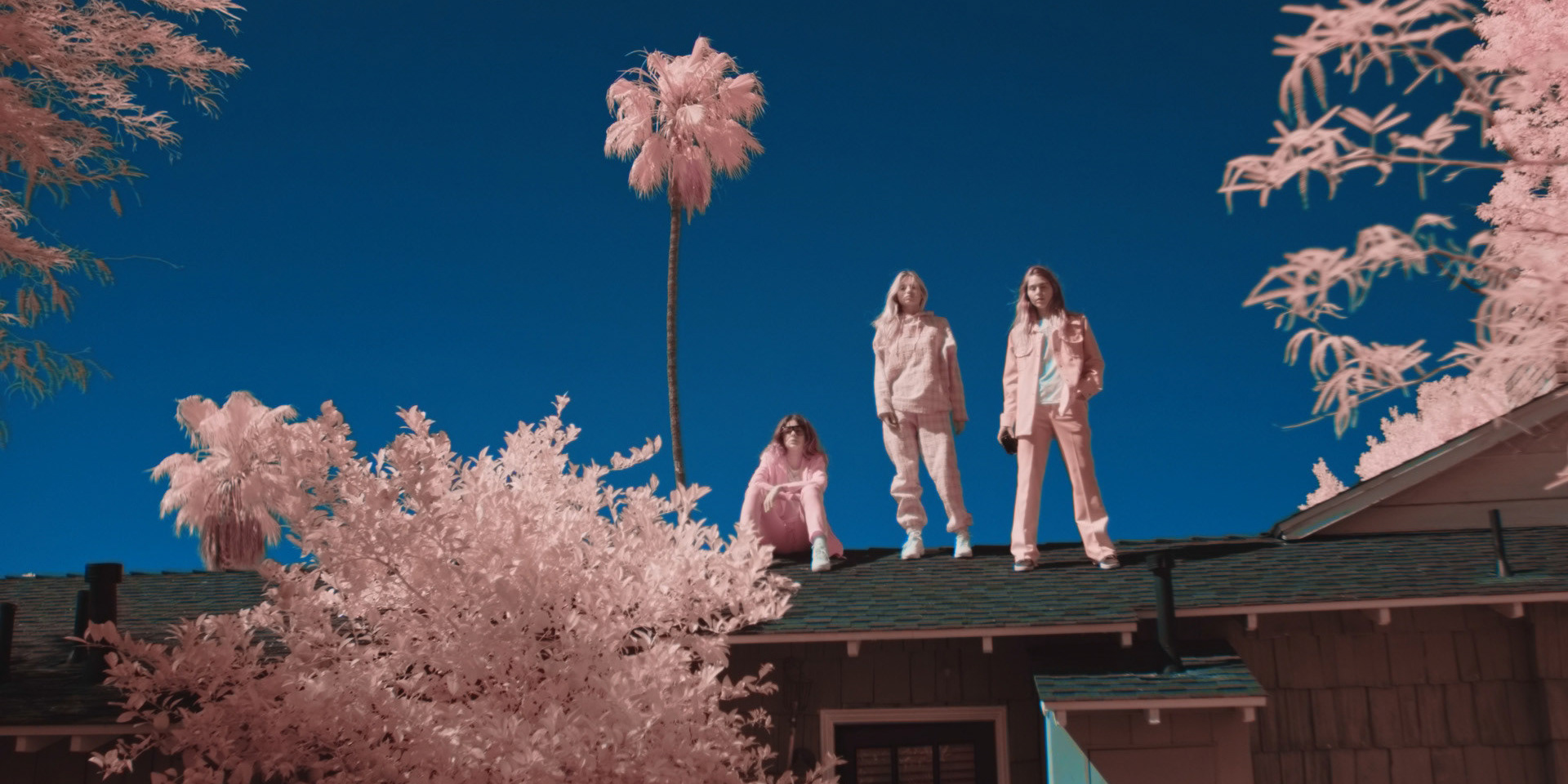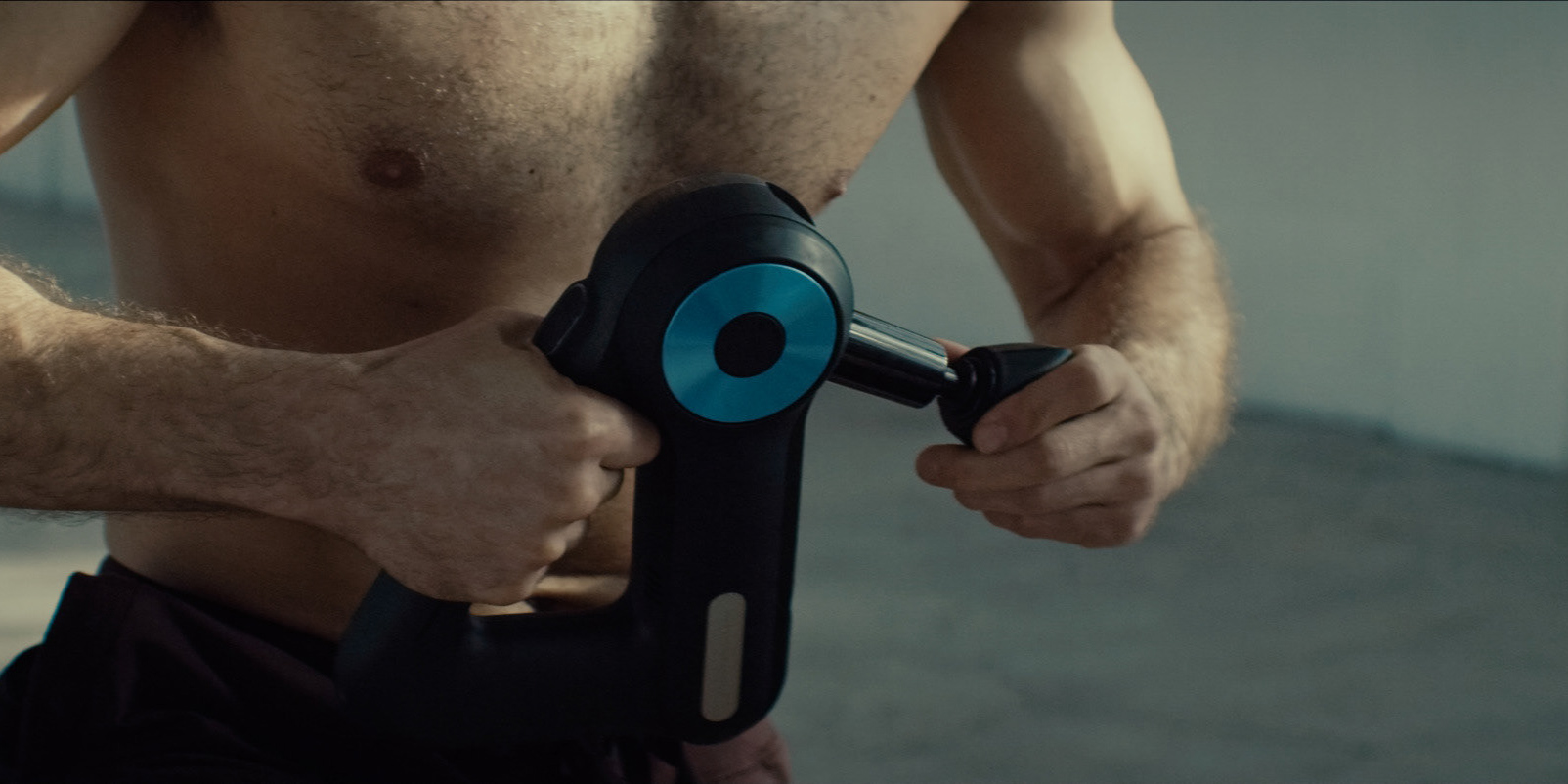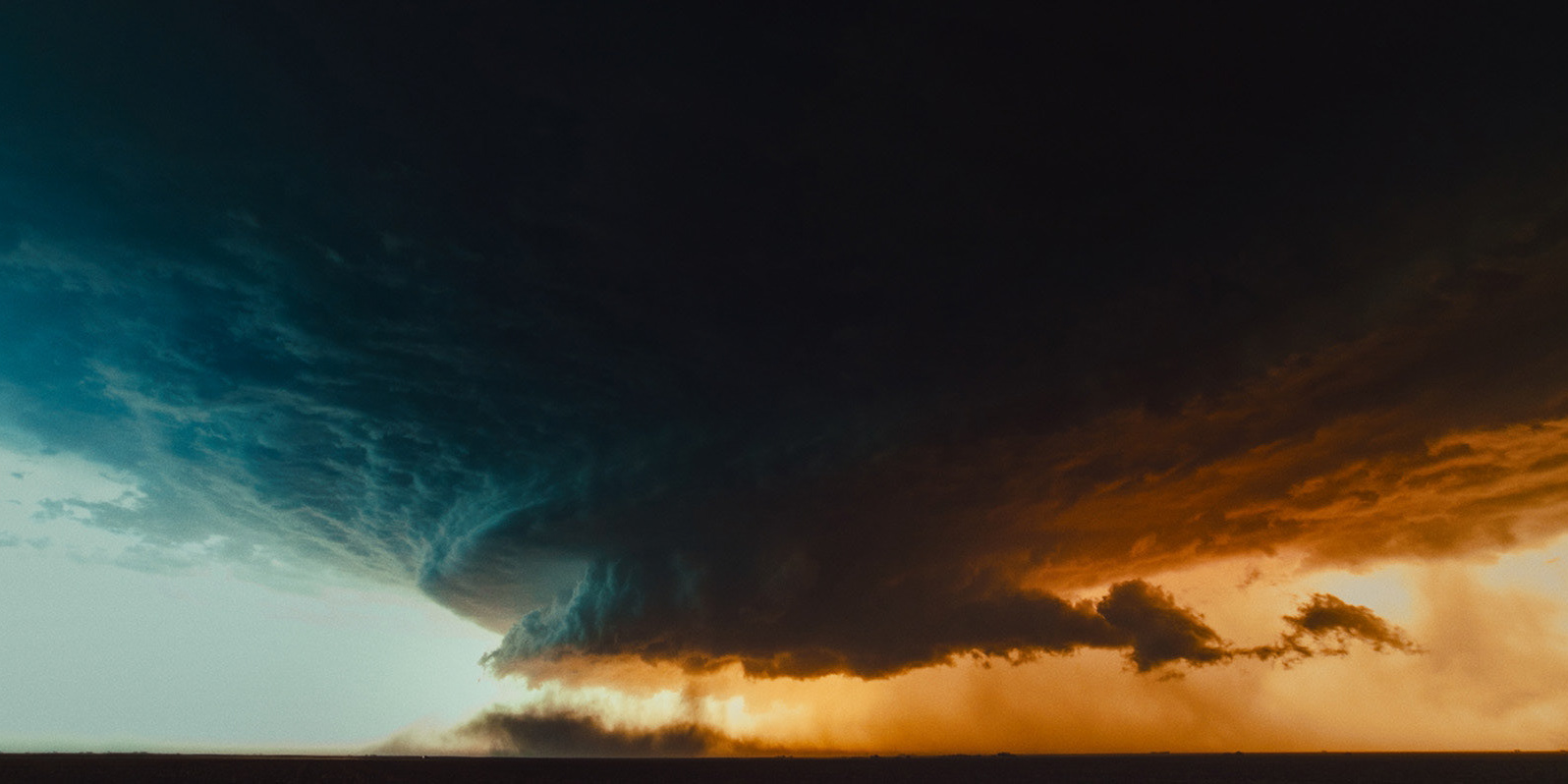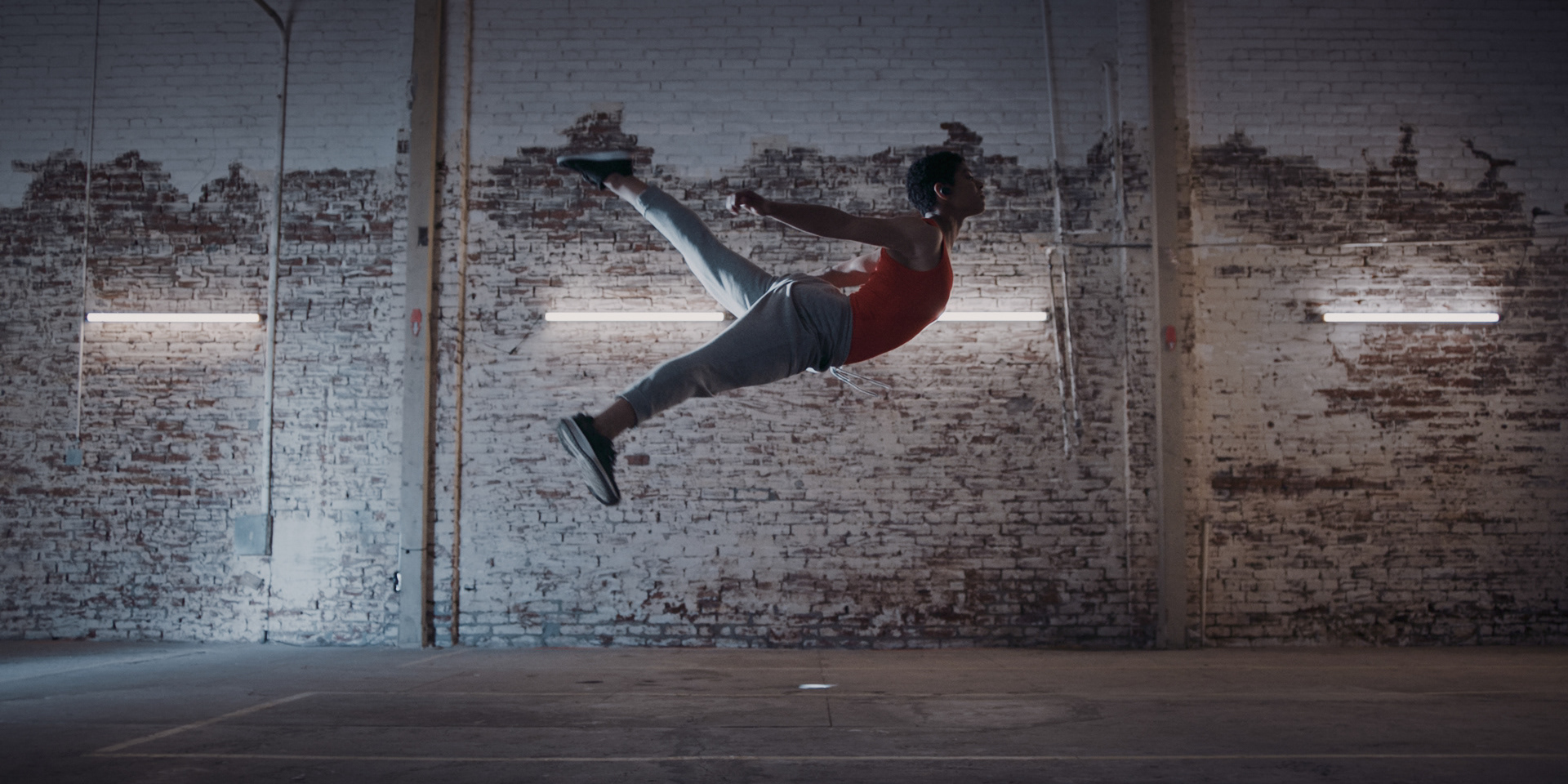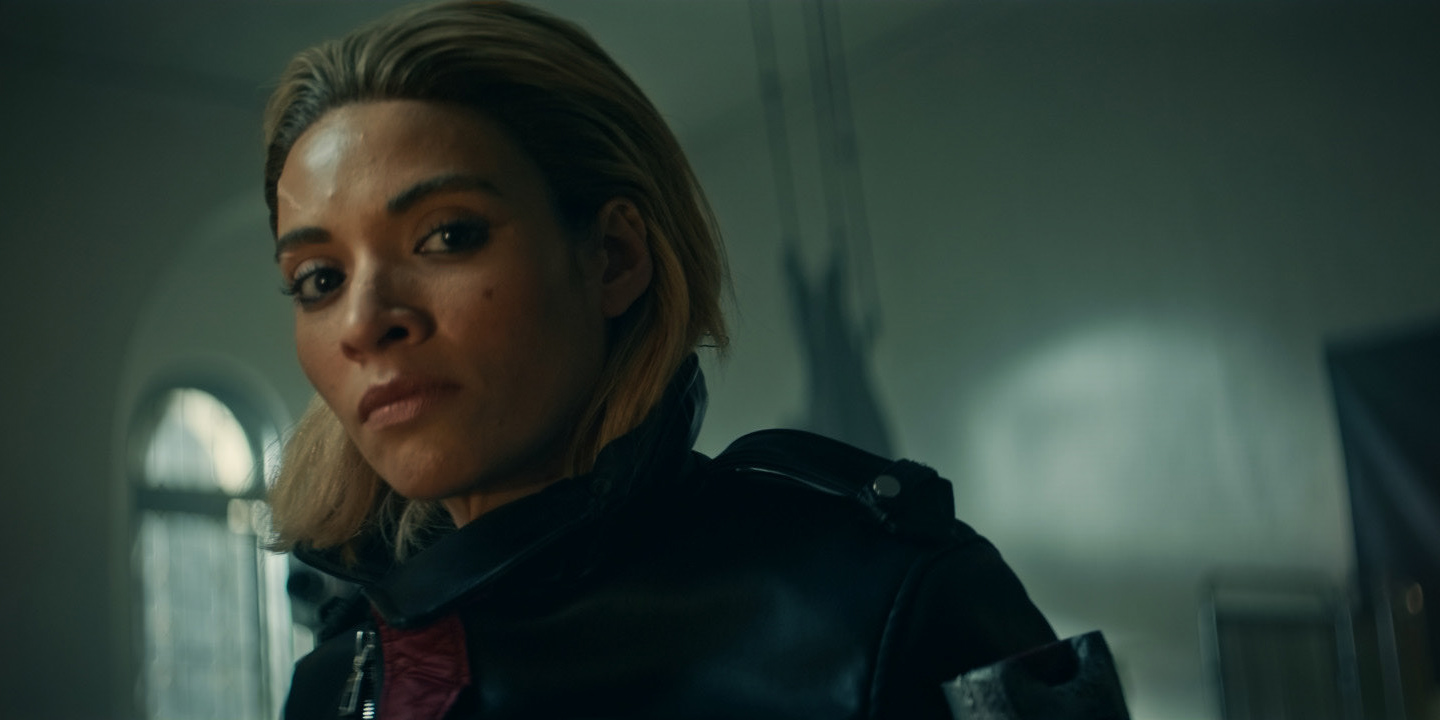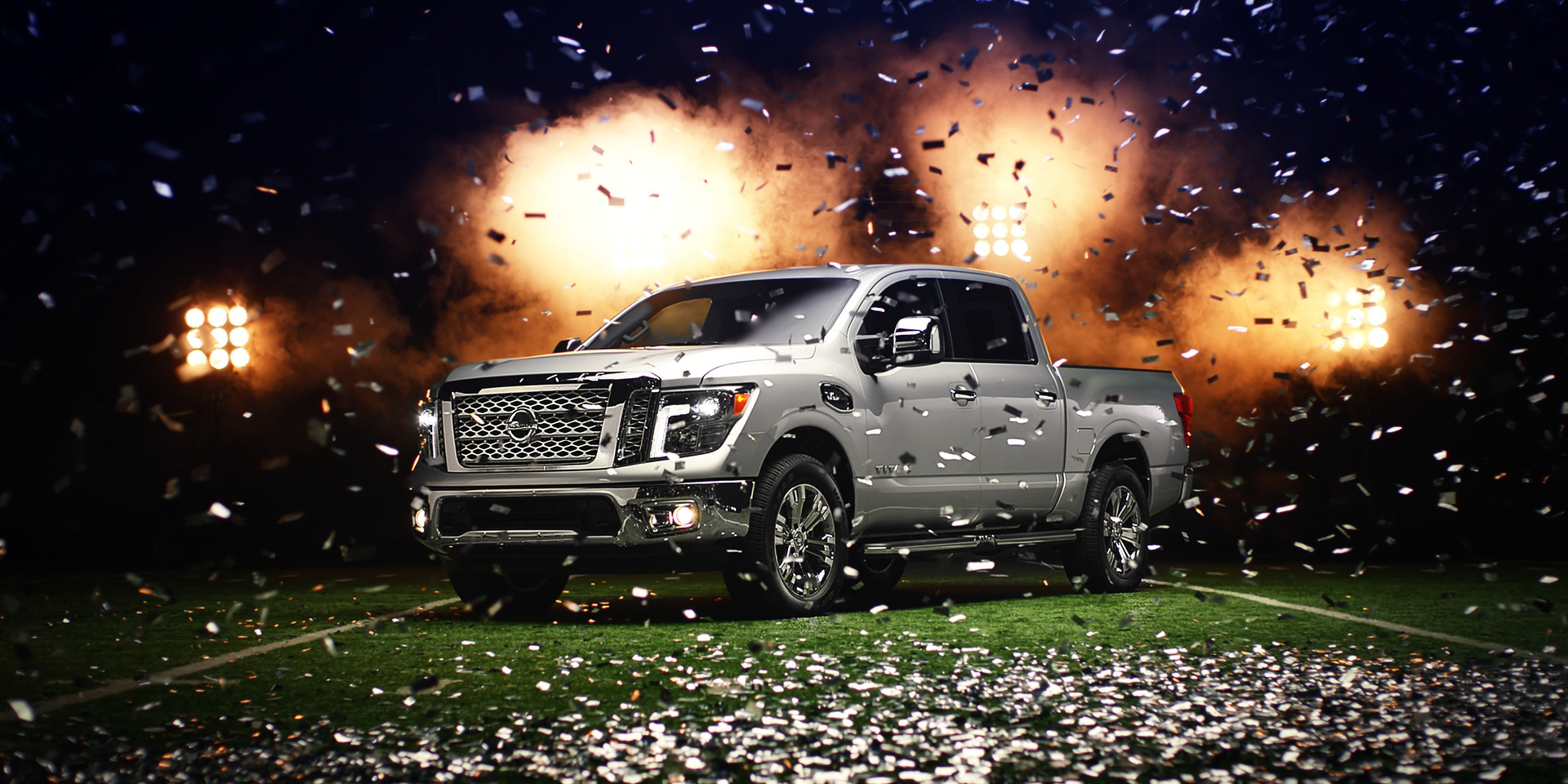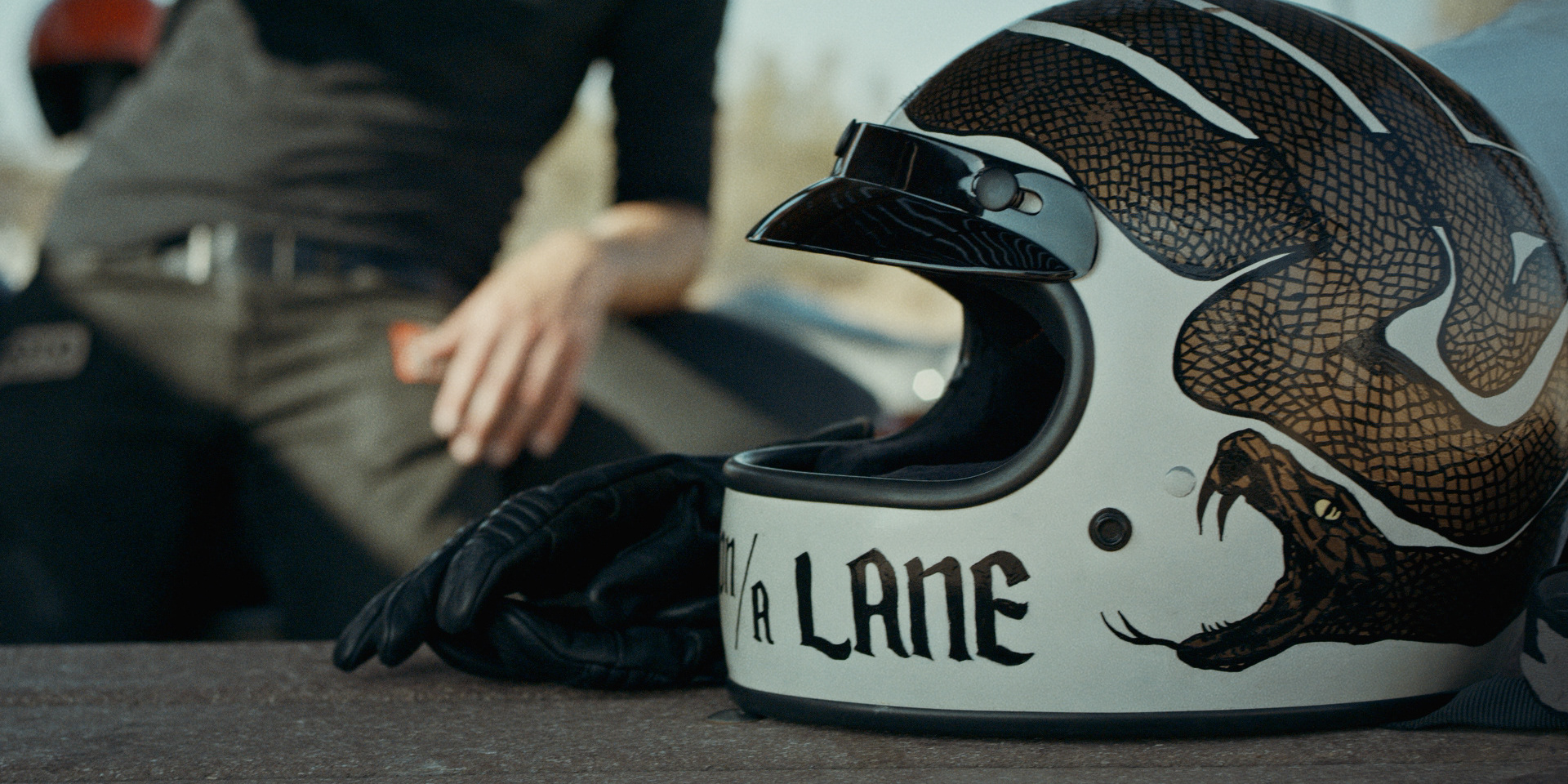 Shitty Helmets- "Fast Friends"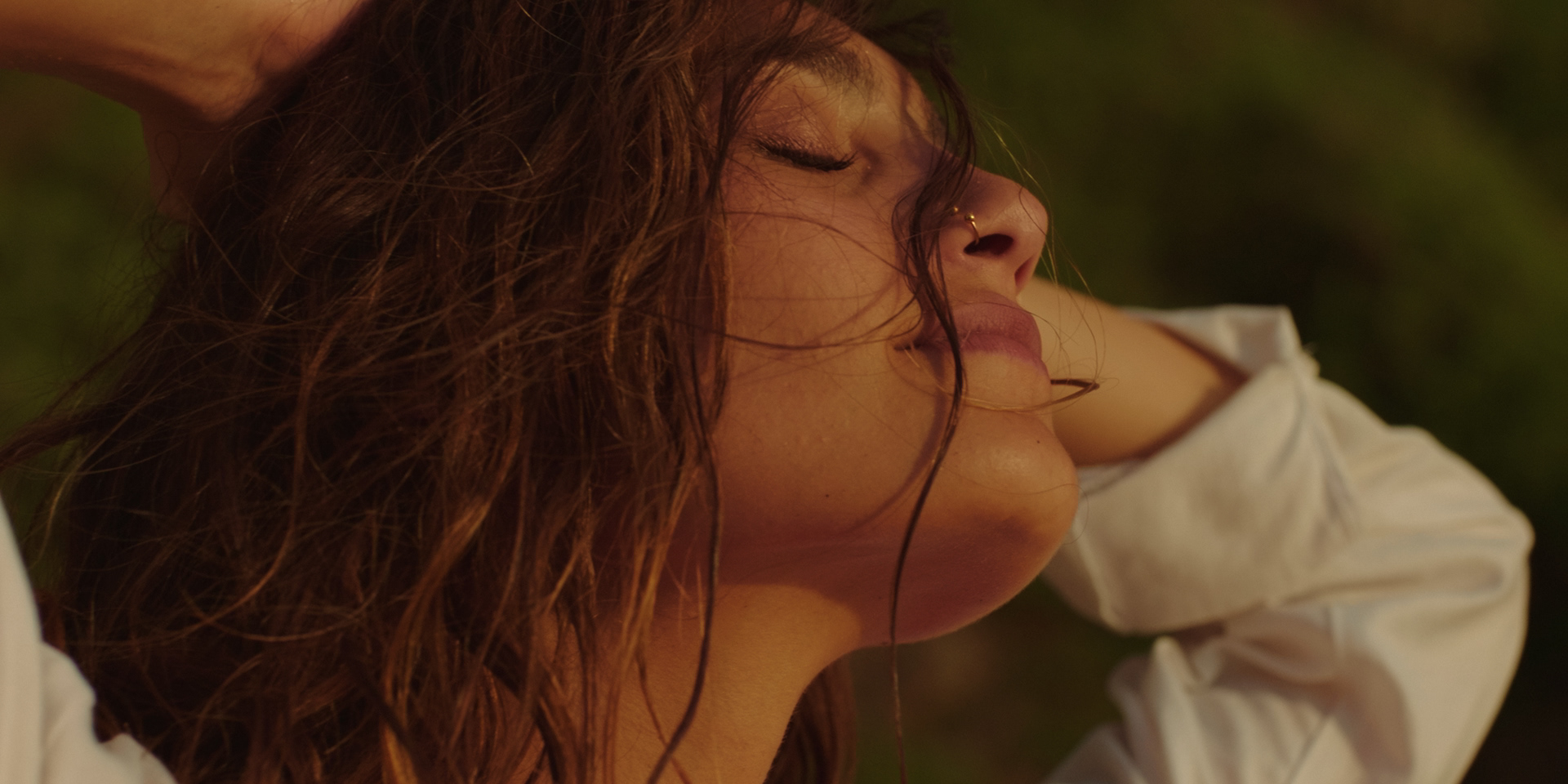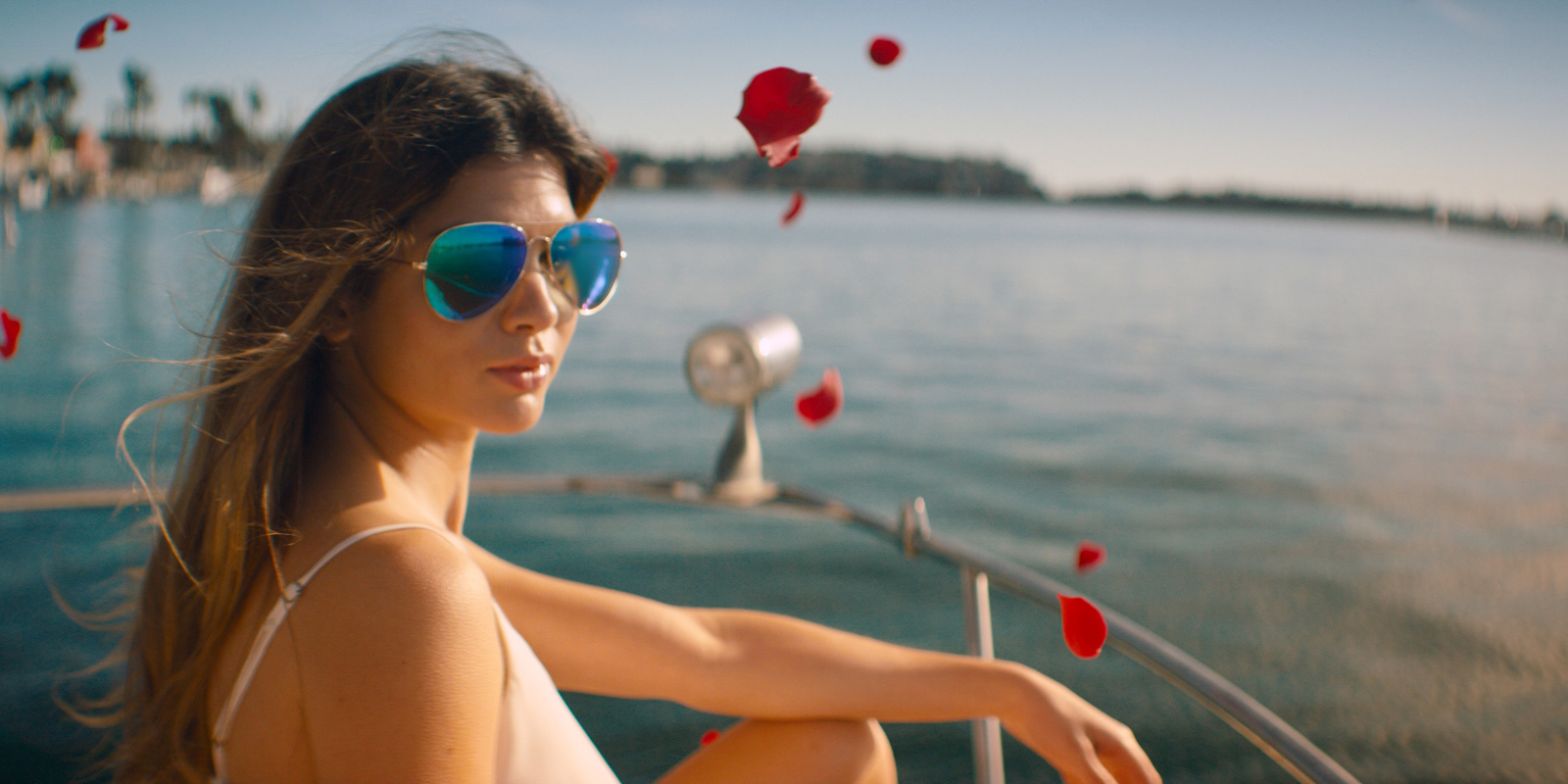 7Diamonds Spring and Summer