RKM Studios is a Los Angeles based
studio offering professional post production color grading services for feature films, television, commercials, and music videos.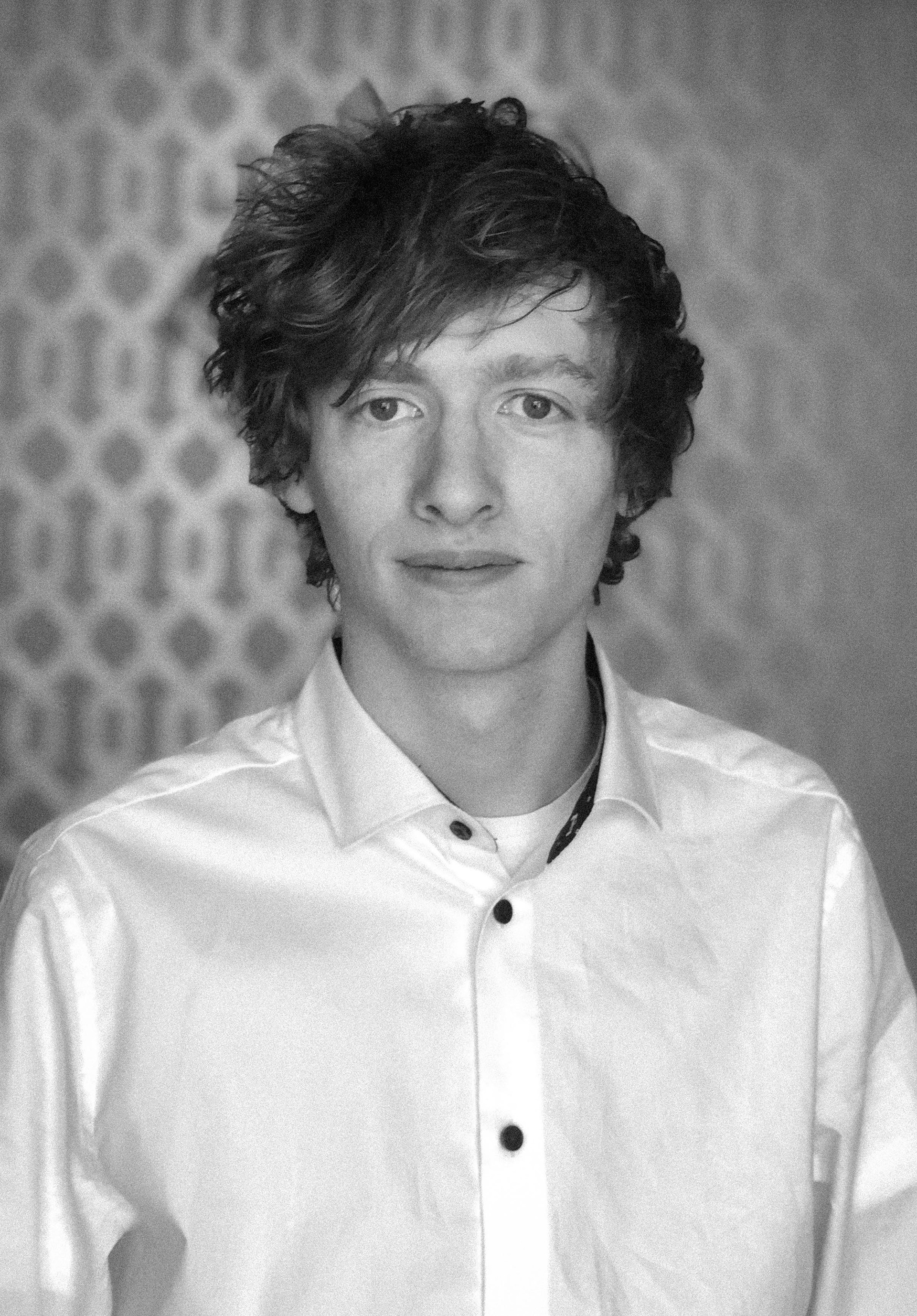 After spending three years as a Color Assist at Company 3, colorist Ryan K. McNeal and his wife Becky founded RKM Studios as an independent color house. With a background in oil painting, drawing, photography, and design, Ryan brings his knowledge of both modern and classical art into the color suite. 
Ryan has experience coloring a wide range of projects, from short films to features to music videos. As a colorist, Ryan excels in using color to help tell the story and influence the viewer's emotions, all while keeping in line with the vision of the project. 

​​​​​​​
An International award winning colorist, Ryan has brought his eye for color to many music video clients, including award winning artists like Panic! at the Disco, Lindsey Stirling, Diplo, Tommy Genesis, and Bhad Bhabie. His commercial color grading works include Viceland's first scripted series "What Would Diplo Do" as well as working on campaigns for clients such as Hasbro, Nike, Nissan, Red Bull, and Lenovo.  
Ryan also works as a director, taking a bold and cinematic approach to every directing project. He has directed music videos fo

r critically acclaimed artists such as Two Steps from Hell, Jennifer Thomas, and DJ Snails. Ryan's true passion lies in narrative storytelling. His short film "Desert Rose" has premiered at acclaimed film festivals including the Academy Qualifying HollyShorts Film Festival in Los Angeles. 
​​​​​​​